University of Colorado professor awarded 2018-2019 Marion International Fellowship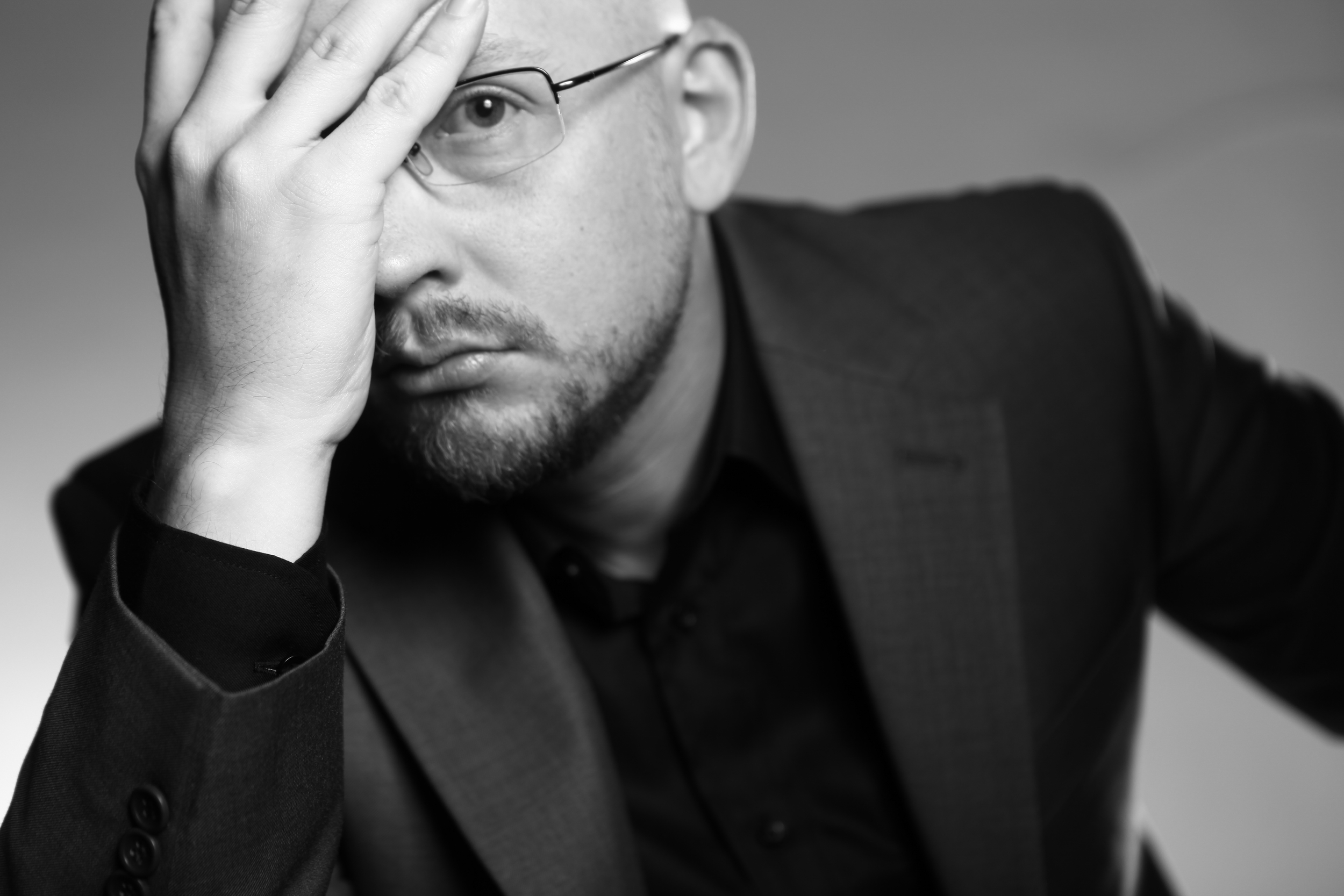 By Lisa Eikenburg
The 2018-2019 Marion International Fellowship for the Visual and Performing Arts has been awarded to University of Colorado professor Daniel Kellogg for "Mao's China," a multimedia composition that will explore the lasting legacy and trauma of Chinese immigrants and their American experience across generations.
The Washington Post declared Dr. Kellogg to be "one of the most exciting composers around – technically assured, fascinated by unusual sonic textures, unfailingly easy to listen to, yet far from simplistic. Kellogg is drawn towards musical narrative and creating forms that have a sense of drama and transformation. He strives for the transcendent, and sacred themes are of particular interest."
The piece by Kellogg, associate professor, chair of Composition Studies and Christoffersen Composition Faculty Fellow at the University of Colorado, Boulder, will involve film, dancers, actors, live musicians and electronic music. He will begin his Marion Fellowship journey at Chautauqua Institution this summer. Kellogg has a D.M.A. and M.M., both from the Yale School of Music.
The Marion Fellowship was established through the Fredonia College Foundation by Fredonia alumna Cathy Marion and her husband Jesse, and supports artistic journeys that lead to new opportunities for collaborative artistic excellence.
Additional information about Kellogg, his project and the Marion Fellowship can be found online at http://home.fredonia.edu/cvpa/marion-international-fellowship-visual-and....
Jessica Kahkoska and Preston Allen, the 2017-18 Marion Fellows, are continuing work on their project, "The Untitled Agent 355 Project," a rock musical theatre exploration of the mysterious female member of the Culper Spy Ring during the American Revolution. Reimagining prominent colonial women of the Revolutionary period as a punk-rock girl band, Ms. Allen and Ms. Kahkoska are interested in creating a musical theatre exploration of heritage, fear, resistance and mystery.
They will bring their final presentation to Fredonia in September.