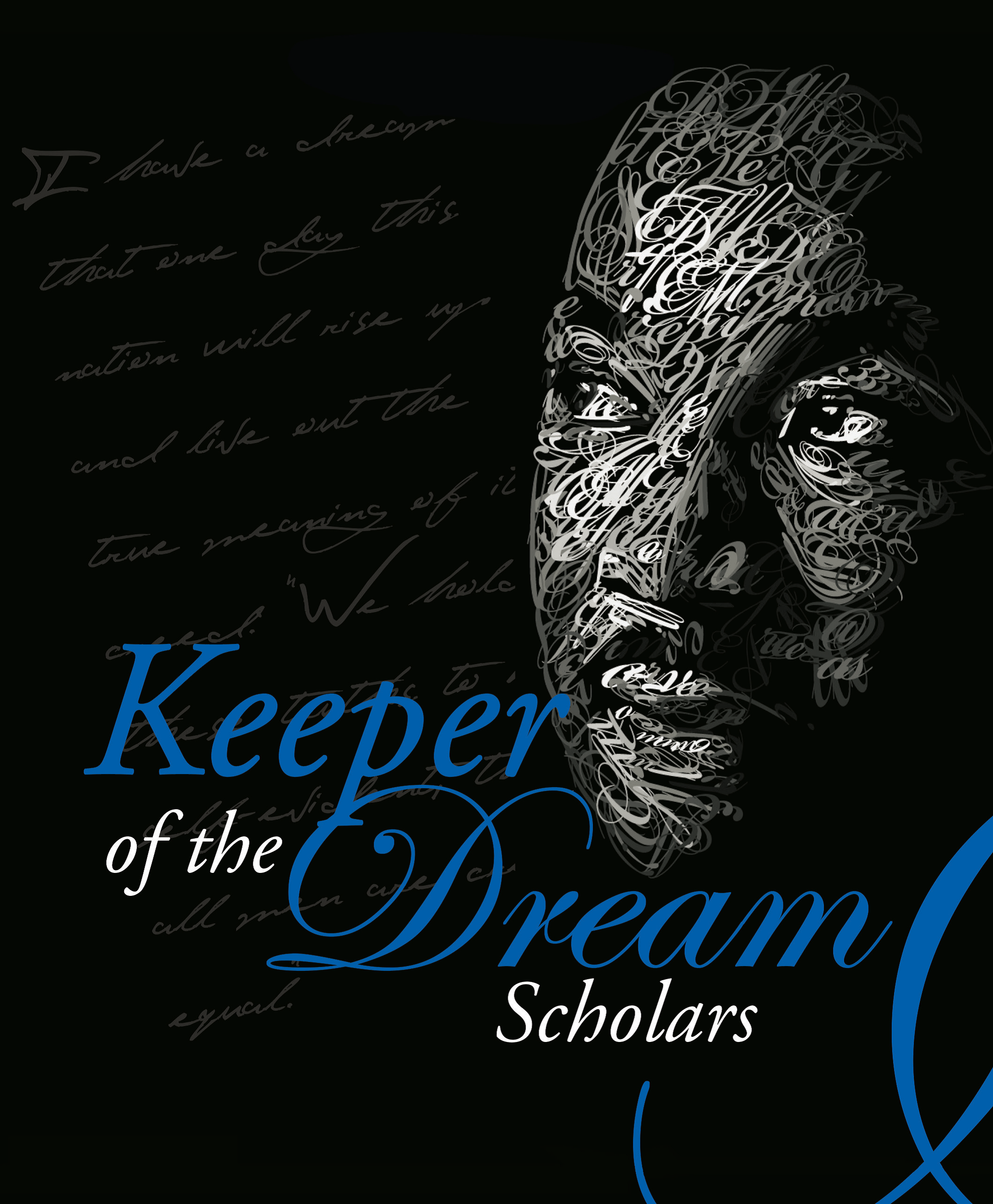 The Intercultural Center is pleased to offer the Fredonia Keeper of the Dream Scholarship and Leadership Program. Each year, four first-year students receive this scholarship, established by the division of Enrollment and Student Services (ESS). Keeper of the Dream Scholars live in the Residence Halls, participate in leadership training and career development activities, volunteer experiences, multicultural awareness activities, and are expected to hold progressively more extensive leadership positions on campus. These activities foster the retention of the students in the program, as well as provide role models to help retain other students associated with the Keeper of the Dream program. To remain in the program, students are expected to maintain full time enrollment, maintain class standing from year to year, live in the residence halls, and maintain at least a 3.0 overall academic average.
Keeper of the Dream scholarships are awarded competitively to entering first-year students based on high school achievement, community service and a demonstrated commitment to multiculturalism. Recipients are expected to demonstrate personal leadership and commitment to cultural pluralism and cross cultural dialogue while on campus. Each recipient qualified based on meeting one of the following criteria: top 10 percent of his/her gradu­ating class, achieved SAT scores of at least 1100 (or 25 ACT), or maintained at least an 85 percent high school average. In addition, each recipient had a strong record of community service, and wrote an essay on Dr. Martin Luther King Jr.'s dream for equality, including his/her own commitment to pursuing that dream.
In addition to receiving a $4,000 scholarship, recipients participate in a rigorous and exciting Leadership Devel­opment Program while enrolled at Fredonia. The scholarships are renewable for up to four years as long as the student maintains the required academic standards and housing requirements.
If you are interested in applying for the Keeper of the Dream Scholarship and Leadership Program you can find application instructions below.
For paper applications please submit the following information and application (found at the top of the page in the sidebar) by February 23rd to:
Intercultural Center
E125 Thompson Hall
Fredonia, NY 14063
* Keeper of the Dream Scholarship and Leadership Application
* An essay demonstrating your understanding of Dr. Martin Luther King, Jr.'s Dream. Feel free to relate this in a way that is meaningful to you from the perspective of your own ethnic background. Your essay should exhibit your commitment to "multiculturalism" and the part that SUNY Fredonia will play in the realization of your dream.
* Two Letters of reference (one academic/one non-academic)
* High School Transcript
* Current Resume
If you have questions regarding the Keeper of the Dream Scholarship and Leadership program, please contact the Intercultural Center at (716) 673-3398 or the Division of Enrollment and Student Services at (716) 673-3271.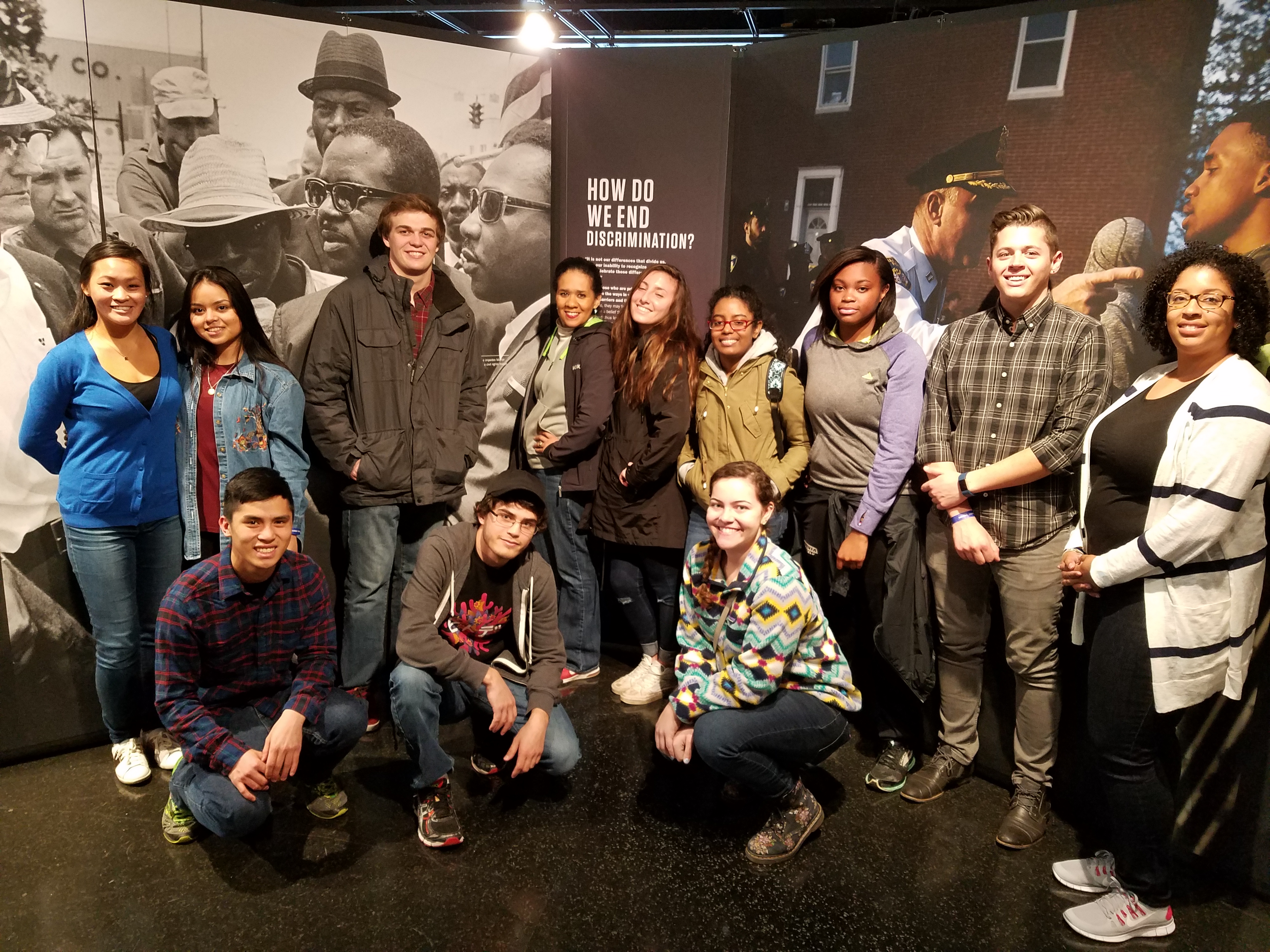 State University of New York at Fredonia
(716) 673-3398 office
(716) 673-3765 fax