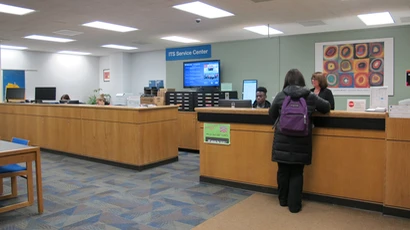 FREDapps
What are FREDapps?
In 2010, SUNY entered a deal with Google. Any campus could engage the service under these terms simply by being in the deal.
The Google Apps for Education services covered under the Google/SUNY service deal are the Core services provided by Google. All core services are turned on in our Google Apps domain managed by Fredonia.
Any other services or "Consumer Apps" (e.g. Blogger, Picasa, Maps, Google Voice) are not covered. Other standards would apply to, among other things, choice of laws. It will be based on whether a lawsuit is in New York or elsewhere.
There are legal and policy problems with using these Consumer Apps. The Counsel's Office suggests that a campus should not start using these apps. They cannot agree to the new terms from Google until we have come to a new deal with them.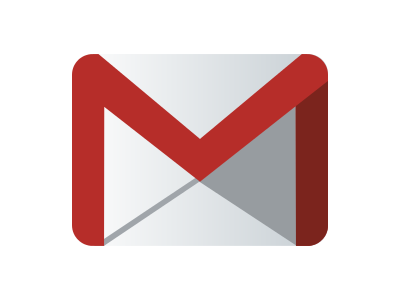 Gmail (FREDmail)
Use your Fredonia emails through Google – without ads. Comes with a powerful spam filter.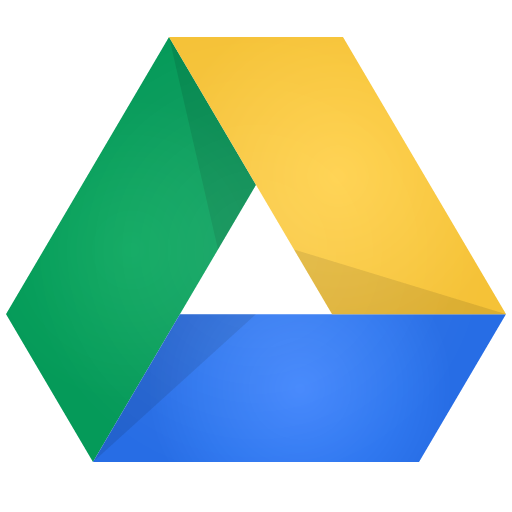 Google Drive
Create and share documents, spreadsheets, slideshows online, and work with others.
Change eServices Password

Change your password for all eServices like email, FREDLearn, Google Apps, campus computers and wireless.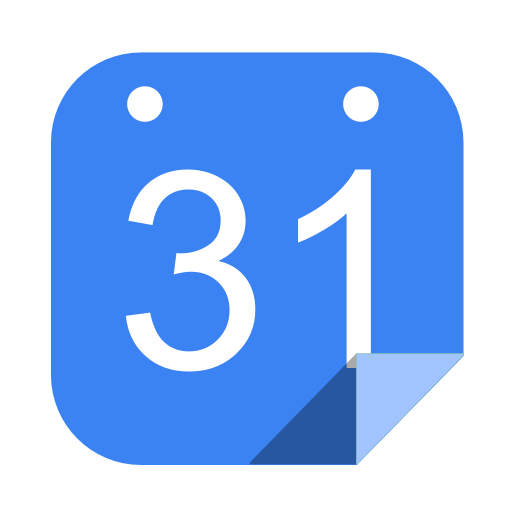 Google Calendar
Use and share calendars and invite friends to events.

Google Resources
Find Google Apps for Education FAQs and Mobile Device/Email Client instructions.