Connecting to FREDsecure with Android Devices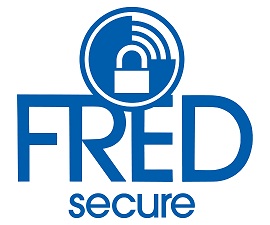 Connecting to FREDsecure with Android Devices
Your device may not require all of the settings included below.
1. Open Settings
2. Select Wi-Fi
3. Choose the "FREDsecure" network
4. Select the following settings if they are available:
EAP method: PEAP
Phase 2 Authentication: None
CA Certificate: N/A
Client Certificate: N/A
Identity: <eServices ID>
Anonymous Identity: leave blank
Wireless Password: <eServices Password>
*Note* Also, please make sure that your IP address is set to be obtained automatically. We can assist with this setting if necessary, but it varies by phone.
5. You should now be connected!
For assistance, you can contact the ResNet office at (716) 673-3668 or the ITS Service Center at (716)-673-3407. You may also submit a service request on Tracker.