FREDsecure Setup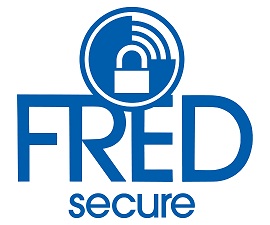 FREDsecure (802.1x) Quick Setup:
Step 1: Connect to the "FREDsecure" Wireless Network SSID.
Step 2: Type your "E-Services Username" and "Password" and then connect. If you are prompted for a certificate, please accept it and continue to connect to FREDsecure.
FREDsecure (802.1x) Detailed Setup Instructions:
Note: Most gaming and multi-media devices are not compatible with the "FREDsecure" SSID. Please utilize the "FREDmedia" wireless network SSID for these devices.
Need Assistance?
Connecting in Academic buildings please contact the ITS Service Center at 673.3407. For Residential Buildings, please contact the ResNet Office at 673.3668. You can also request assistance utilizing Tracker.