OER Initiatives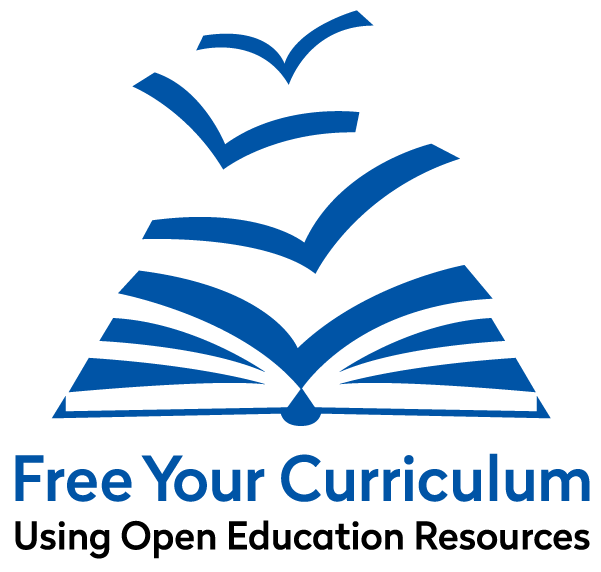 As you may know, SUNY has made a big push to promote OERs this past year. We have been one of the most active campuses in this movement, with many Fredonia faculty redesigning their courses to use free, open educational resources.
In just one year, we estimate that this initiative has impacted 3200 enrollments and has saved Fredonia students over $200,000!

When courses run with OERs, we individualize student learning experiences, while saving students money. There are many great resources to learn more about OER using the Reed Library's resource guide.
What are the initiatives for 2018-2019?
Following are brief previews of the three initiatives:
Initiative 1: SUNY is continuing to support local course conversion to OERs from published textbooks. An OER team will help you identify OERs and build them into your course; incentives will be provided on first-come-first-served basis for those meeting the project requirements. Explore details about Fredonia's Course Redesign Incentive, including links to application forms. Applications are due by 10/15 @ 11:59pm.

Initiative 2: New this year! SUNY is offering $25,000 to campuses who are willing to turn a degree program into full OER-based curriculum. We may submit multiple applications to do this conversion over the next 10 to 12 months. SUNY's priorities are: Accounting, Communications, Computer Science, Criminal Justice, Early Childhood Education, History, Organic Chemistry, Physics, Psychology, and Visual and Performing Arts. Applications are due by 9/21 @ 11:59pm. Use the Degree Program Adoption Application GoogleForm to apply (http://bit.ly/OER-adoptAPP).

Initiative 3: Also new this year! SUNY is soliciting "Creation Projects." These are essentially new OER textbooks. In the first steps toward OER several years ago, Fredonia faculty stepped up among the first to author open textbooks. Now, SUNY is encouraging cross-campus teams to author new texts. Each "Creation Project" will be awarded approximately $35,000. Applications are due by 9/21 @ 11:59pm. Use the Creation Project GoogleForm to apply (http://bit.ly/OER-createAPP).

Questions?
Support for all three initiatives is through our PDC, delivered by our team of PDC faculty, library faculty, teaching faculty, and SUNY. For answers to questions and assistance with the application process, reach out to either: