SURC Fredonia 2017 (SURC West)

Fredonia will host the Western SUNY Undergraduate Research Conference (SURC West) on April 22, 2017
The SUNY Undergraduate Research Conference (SURC) is a multidisciplinary spring semester event hosted each year by a different SUNY institution. The third annual SURC in 2017 will be hosted at two SUNY locations: SURC West will be held at The State University of New York at Fredonia, and SURC East will be at Suffolk County Community College.
SURC brings together undergraduate students and faculty mentors from across the SUNY system for a full day of activities, including sessions devoted to student presentations (oral, performance, artistic displays, and poster), luncheon with keynote speaker(s), a SUNY Graduate School and Career Fair, and professional development workshops for students and for faculty. SURC is supported by the Offices of the Chancellor, Provost, and Research Foundation, as well as SUNY student and faculty governance organizations. All undergraduate students engaged in research and their mentors across SUNY and CUNY are invited to attend.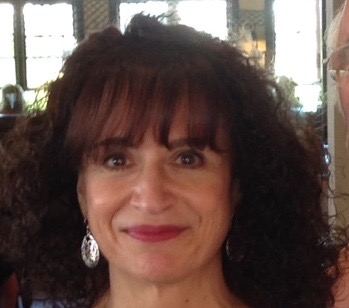 Keynote Speaker: Diane Pennica, Ph.D. ('73)
Keynote Address:
"The 50 Year Journey to the Development of the Clot-Buster: t-PA"
Highlights of the SURC West conference at Fredonia
Our Mission
Fredonia educates, challenges, and inspires students to become skilled, connected, creative, and responsible global citizens and professionals. The university enriches the world through scholarship, artistic expression, community engagement, and entrepreneurship.