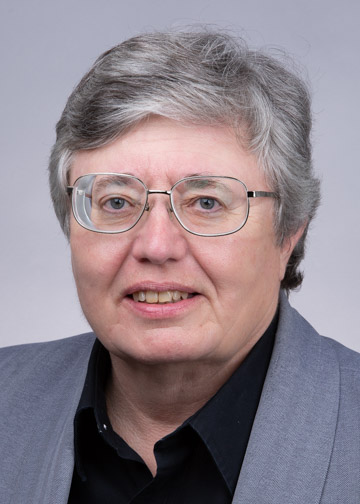 Dr. Cindy Bird
Associate Professor
Thompson Hall E294
716-673-4756
cindy.bird@fredonia.edu
Ph.D., University of Toronto (OISE)
Dr. Bird is an Associate Professor of Literacy Education in the Department of Language, Learning and Leadership. Her areas of specialization are literacy at the adolescent level, writing, and visual literacy. She has served as Coordinator of the Literacy programs, Supervisor of the Reading Clinic, and graduate thesis advisor. Her main teaching areas are theory, research, and practicum. Dr. Bird has also been a CAEP SPA Reviewer for the International Literacy Association (ILA), and has been a conference proposal reviewer for the ILA National Conference for several years. She also reviews regularly for several professional journals including international ones.
Dr. Bird's professional interests include viewing literacy as a social practice and exploring the comprehension of socially embedded texts through interactive means by considering all semiotic components of a text as contributing to its meaning.
Teaching Interests
Dr. Bird's teaching interests are in training reading specialists for the elementary and high school levels, and in the professional development of all educators as literacy teachers through increased reflection and meta-cognitive growth. Dr. Bird also regularly selects outstanding graduate students as nominees for the College of Education Professionalism Award and to work with her to present at state and national conferences.
Research Interests
Dr. Bird's research interests include developing strategies for using young adult literature (YAL) in the content areas, and increasing comprehension through incorporating the semiotic and visual components of a text. She is also enthusiastic about assisting teachers to incorporate elements of students' non-school literacies (including technology-based multi-modal texts and popular culture) into the classroom for use as reading intervention tactics with struggling readers.