Student Experiences
Students Talk about Their Experiences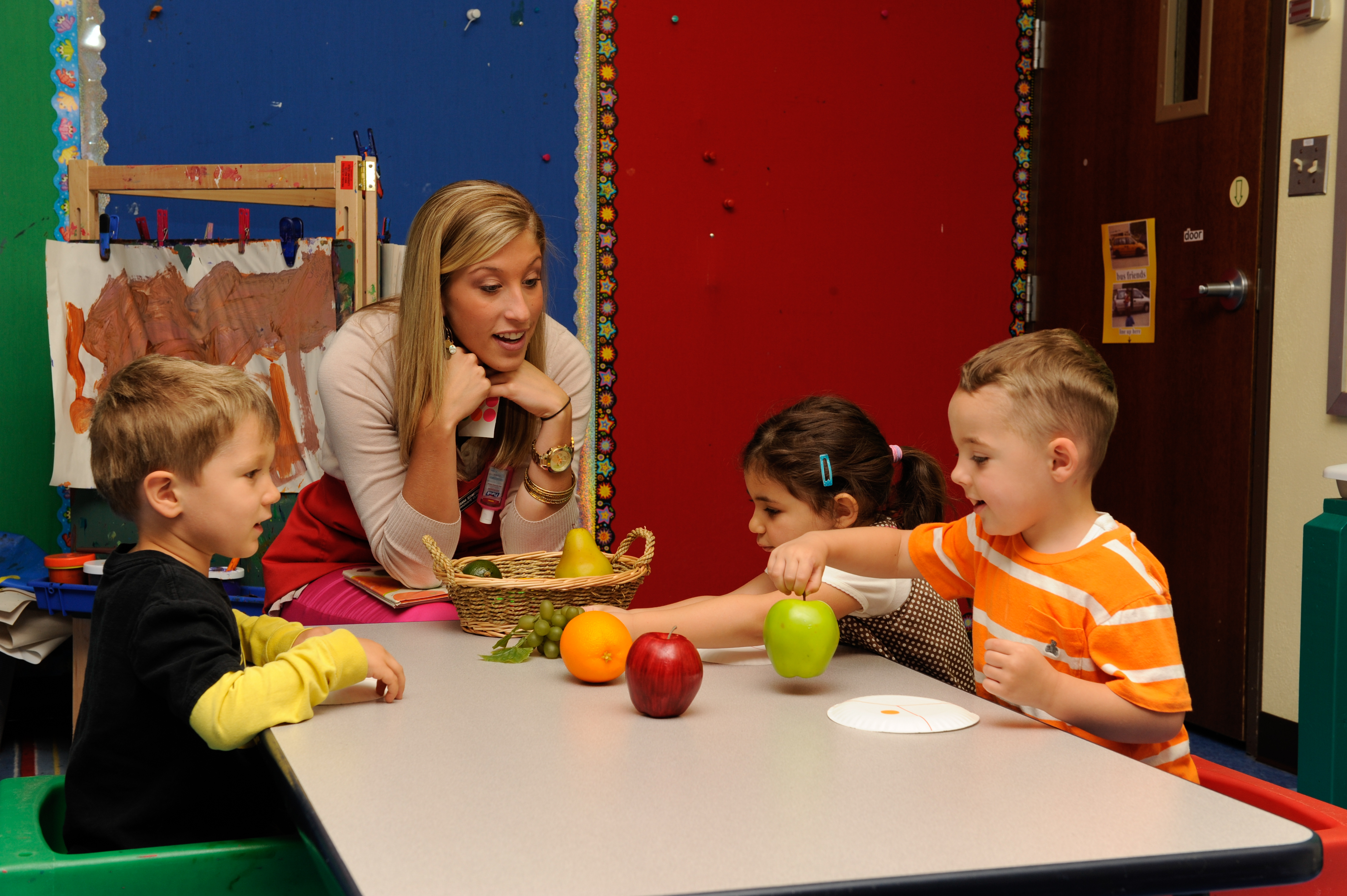 Freshmen, sophomores and juniors take an education course linked to a field experience. Additionally, at every level, students have the option of taking a course on-site at a local school followed by a field experience.
Read what freshmen and juniors say about their experiences. Seniors enrolled in our award winning Fredonia-Hamburg Internship Program comment on the richness of their full year student teaching experience.
Download:
LINKS
Special Workshops "Topics in Education Series"
Students Talk About Their Experiences