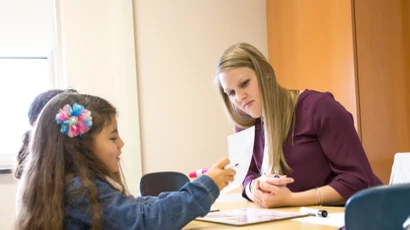 COE International Opportunities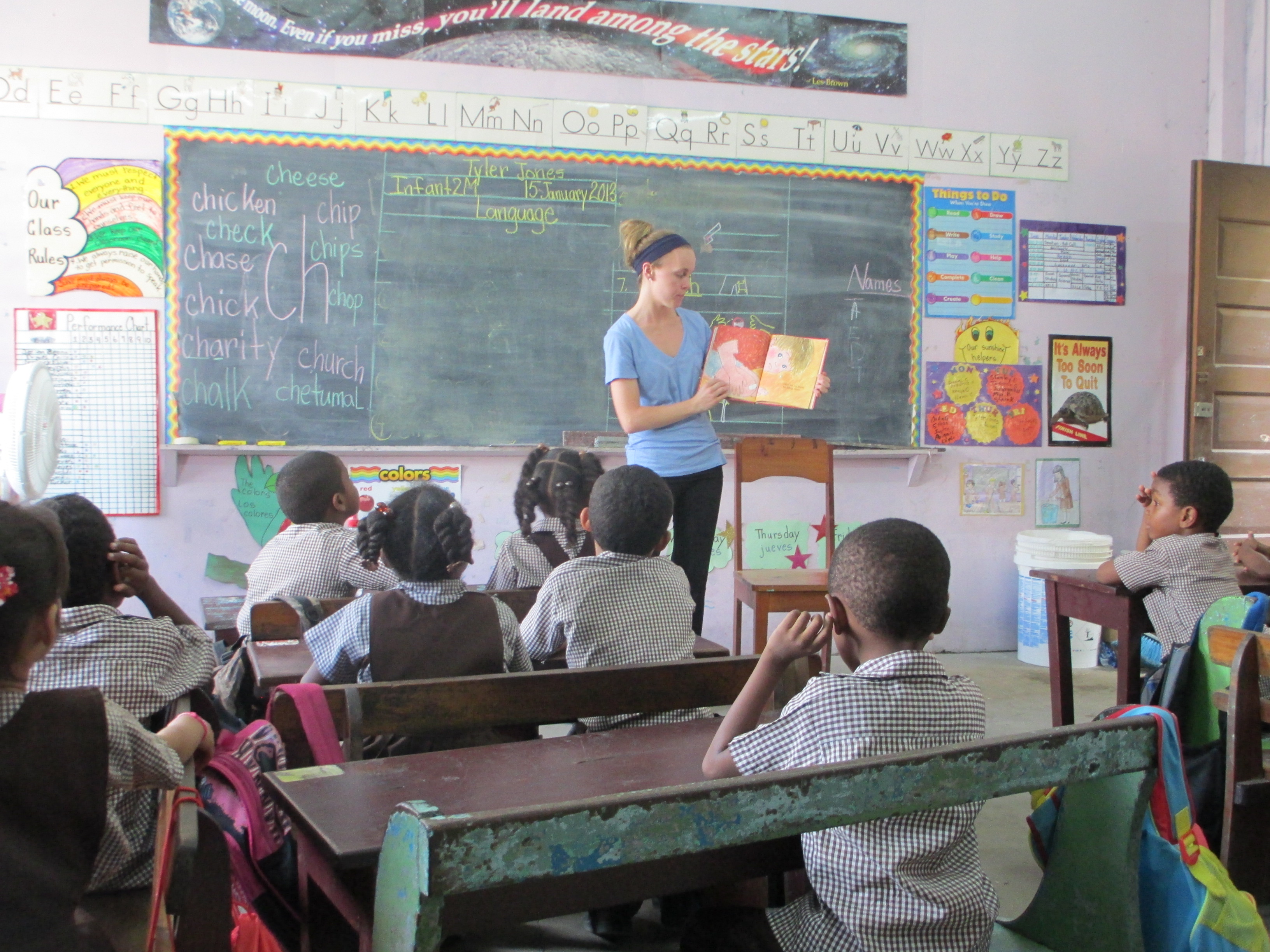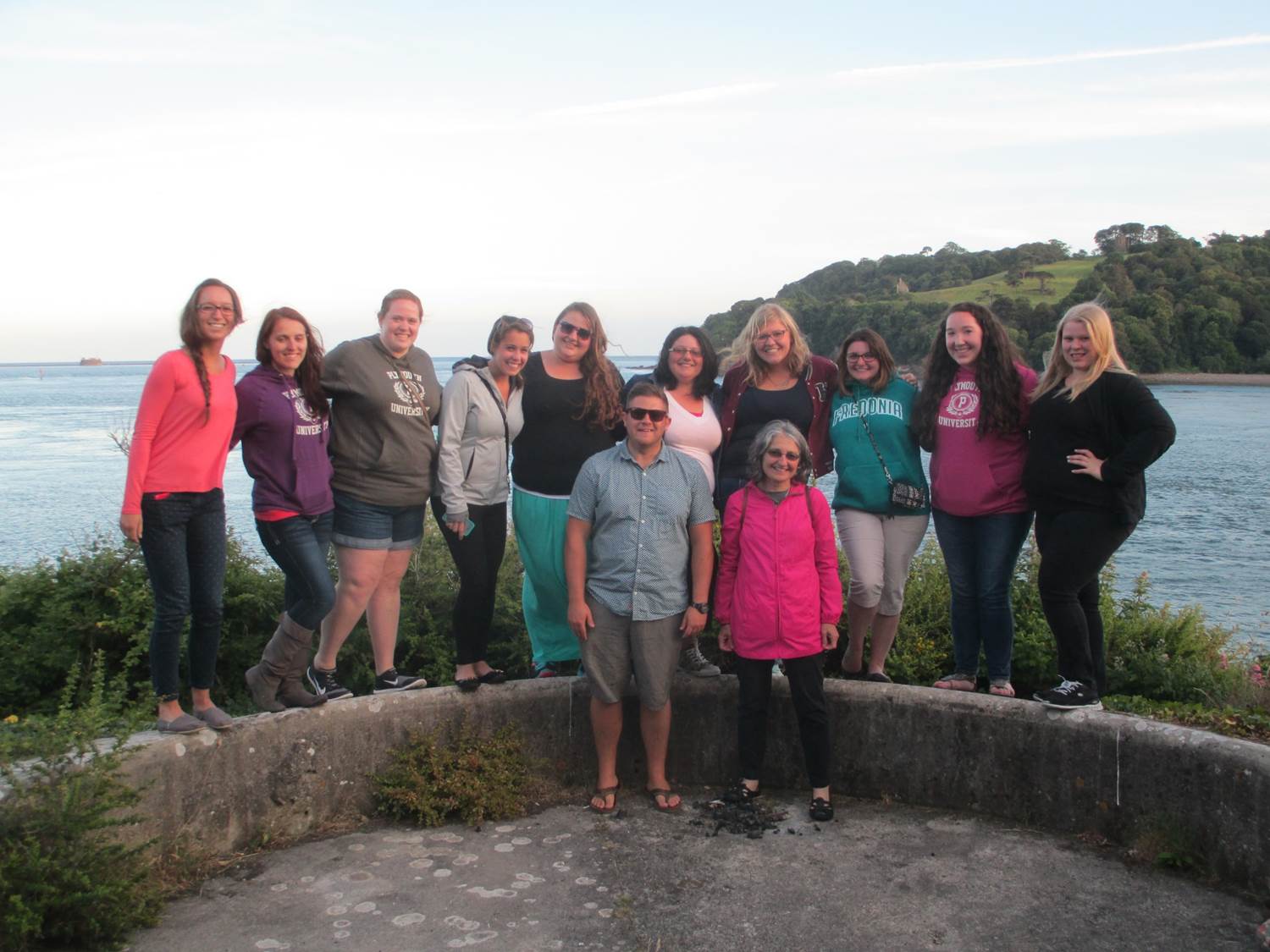 A wide variety of international opportunities are available to Fredonia students. Whether students are interested in a brief summer or January international experience, a semester of study, or student teaching abroad-- there are opportunities that fit all interests. The International Education Office provides additional information and resources for any students interested in studying aboard.
These programs are designed specifically for the education majors.
Field Experience Opportunity in the U.K.
Graduate students and undergraduates who just graduated have the opportunity to spend four weeks in the United Kingdom interning in a U.K. elementary School in Plymouth, England in June.
Belize Service-Learning Project
Students participate in supervised volunteer work in Belizean schools for two weeks in January, during J-Term. The middle weekend features two days to visit Belize's archaeological and geological points of interest. Students have orientation through EDU 395 (2 credits) in the Fall semester before they depart.
International Student Teaching:
Student Teaching in Puebla, Mexico
This opportunity for is available for TESOL graduate students to complete either 20 or 40 days of student teaching based at the Universidad Popular Autónoma del Estado de Puebla (UPAEP).