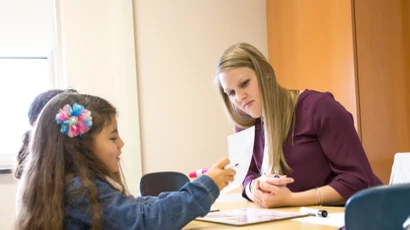 Office of Field Experiences: Student Teaching Material
Student Teaching Materials will now be purchased through Market Place.
Directions to order Student Teaching Materials
Go to the following link: https://secure.touchnet.com/C21465_ustores/web/store_main.jsp?STOREID=26
Select "Student Teaching Materials – Fredonia Students"
Follow the directions given on the screen to order your handbook.
Print out your receipt and bring it to the Office of Field Experiences, W249 Thompson Hall to pick up your handbook and related materials.
NOTE - Fredonia-Hamburg students select "Student Teaching Materials Fredonia-Hamburg"