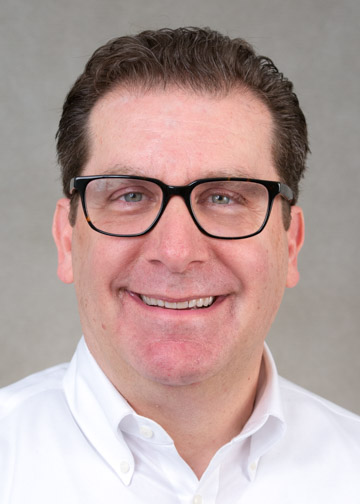 David Norman
Assistant Professor
McEwen Hall 318
716-673-4475
David.Norman@fredonia.edu
David Norman joined the Department of Communication in the fall of 2018. Professor Norman brings to the department more than 25 years of hands-on experience and expertise in the public relations field as the owner and managing director of a New York-based public relations and crisis management firm.
As a nationally recognized expert in crisis communication, he has spoken regularly about the subject and has written extensively about crisis planning and management.
Prior to joining the department, Professor Norman was an Adjunct Professor of Public Relations at Hofstra University in New York and Lenoir-Rhyne University in North Carolina.
Professor Norman is a magna cum laude graduate of Hamilton College where he majored in Government. He also obtained a Master of Public Policy at The George Washington University. Truth be told, he chose to attend these institutions in the hope of meeting some of the founding fathers and was truly bummed to learn upon his arrival that Hamilton and Washington were both long deceased.
Born and raised in Brooklyn, NY, Professor Norman is a loyal and long-suffering New York Mets fan.