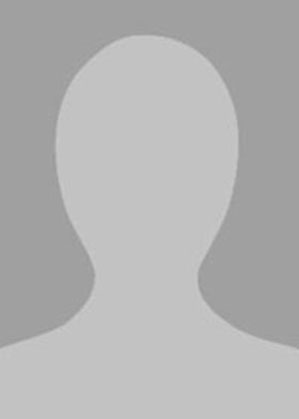 Dr. John Kijinski
Professor
Fenton Hall 256 Fenton Hall
(716) 673-3849
Ph.D., University of Wisconsin-Madison
I came to Fredonia from Idaho State University in 2007, when I became Fredonia's Dean of the College of Liberal Arts and Sciences. In 2015, I decided to return to the faculty to spend the final years of my career in the classroom.
Teaching Interests
British literature, particularly literature and culture of the nineteenth century.
Research Interests
Late Victorian literature and culture.