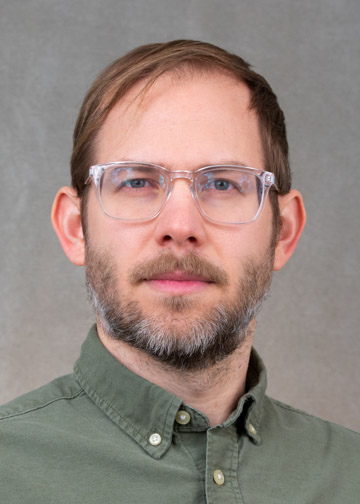 Dr. Joseph Hall
Adjunct Lecturer
Fenton Hall 239
716-673-3846
joseph.hall@fredonia.edu
Ph.D., University at Buffalo, SUNY
Intellectual Contributions
""Sea-Floor Property and Imperial Futures in Thomas Heyrick's 'The Submarine Voyage'"," Eighteenth-Century Fiction (2019).
"Someone's Utopia," Black Ocean (2018).
""Shared Sorrow, Shared Abundance: Water-Waste Flows in Palestinian Literature" ," The Journal of Postcolonial Studies (2015).
"The Devotional Poems," Black Ocean (2013).
"The Container Store ," SpringGun Press (2012).
"Pigafetta Is My Wife," Black Ocean (2010).