Graduate Assistants
Graduate Assistantships for the 2017-2018 academic year include a tuition waiver (covering 9 in-state graduate-credit hours per semester), plus a stipend. Students are required to carry a full-time course load (a minimum of 6 graduate-credit hours of coursework per semester) and maintain good academic standing (minimum grade of B in all coursework and a 3.0 GPA overall). Each assistantship is a one-year appointment. Renewal of the award assumes satisfactory academic achievement and performance; satisfactory academic achievement at the graduate level means maintaining a minimum grade of B in all coursework and a 3.0 GPA overall.
Current GAs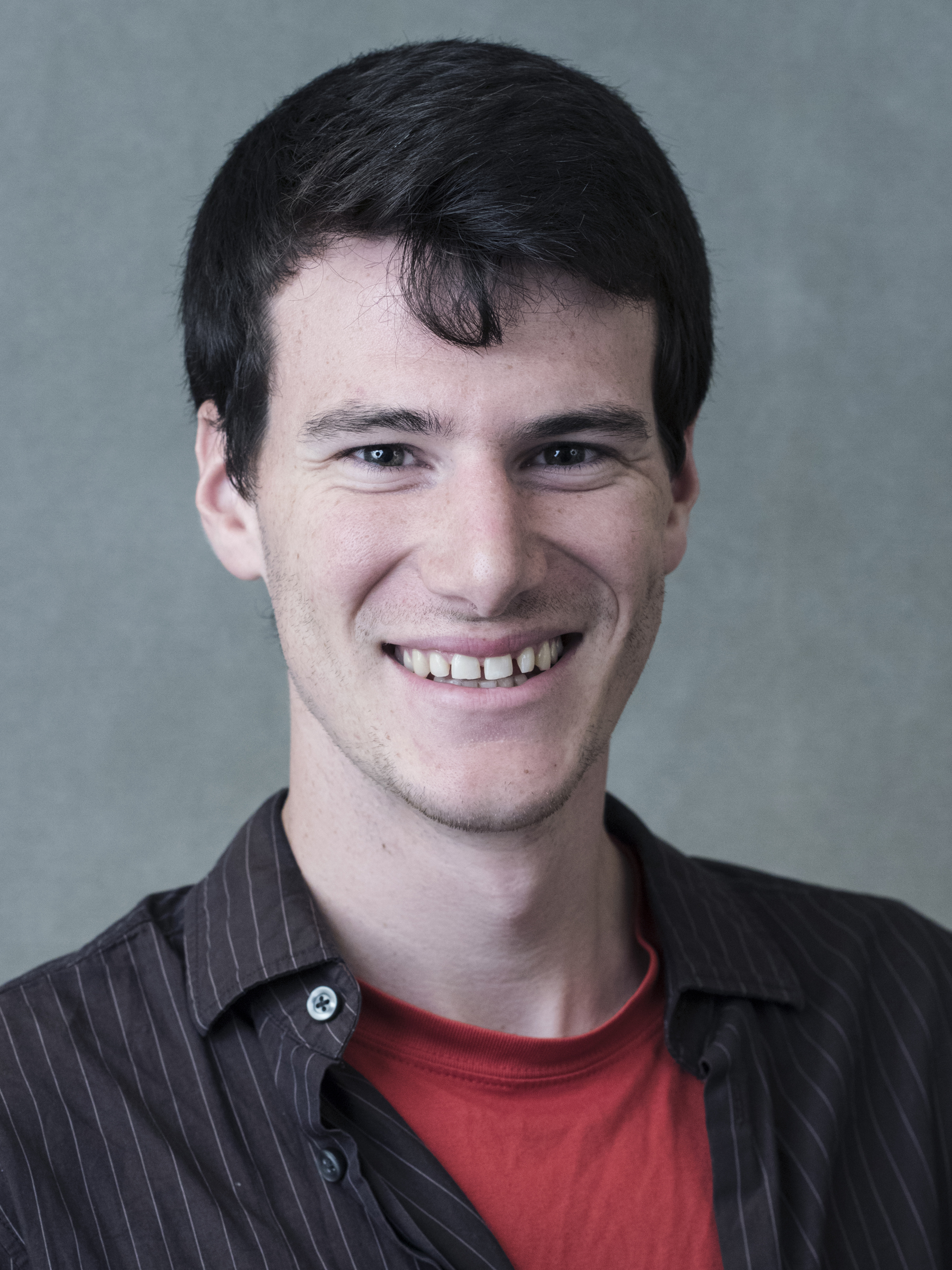 Adam Bankert is a second-year student in the MA English Literature program. His interests include the works of Stefan Zweig and post-WWII American and German literature as well as the works of other European writers affected by the war. As a graduate assistant, Adam works in the Archives & Special Collections at Reed Library, as well as working in the Graduate Student Writing Center as a peer tutor.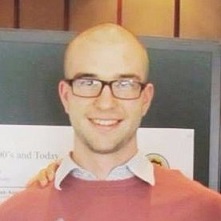 Justin Barnard
is a second-year student in the M.A. English and CAS Professional Writing programs. His research utilizes science fiction, philosophy, and contemporary theory to analyze the ways in which technologies such as cybernetics and AI are changing our definition of what it means to be human. In April 2017, Justin presented a paper entitled, "Ex-Humana: How Technology is Changing What It Means to Be Human" at The University of Oregon at Portland's
What is Life? Conference
as a panelist on cyborgs. Justin will soon have a piece of creative non-fiction published in
Embodied Effigies
issue seven. He splits his time as a GA tutoring in the
Graduate Student Writing Center
, serving as a Teaching Assistant in ENGL 446: Contemporary Literary Theory, helping organize Fredonia's Writers @ Work lecture series, and managing the department's social media accounts and website. 
Application Process
In order to apply for a graduate assistantship, candidates should submit a letter of interest that details their qualifications and be sure to check the appropriate box on the graduate application (now online: www.fredonia.edu/gradstudies). Please note that full applications for Graduate Studies are due by April 1, 2017 for the 2017-2018 academic year.
In addition to the application, letters of interest should be submitted electronically by August 1, 2017 to: Dr. Bruce Simon, Chairperson, English Department. Have additional letters of recommendation mailed to his attention, English Department, 277 Fenton Hall, State University of New York at Fredonia, Fredonia, NY 14063.
Graduate assistants in English may be assigned to one of a variety of tasks, such as assisting the Coordinator of Composition with writing-program implementation, assisting faculty with scholarly research, or working on departmental initiatives. Assignment of position and direct supervisor will be determined by the assistant's strengths and professional goals, as well as by departmental needs.