Page & Stage - New York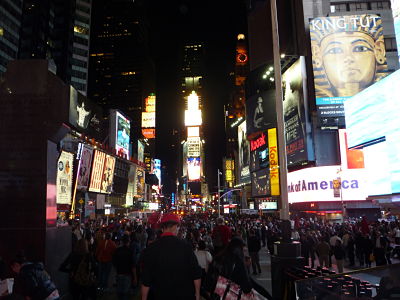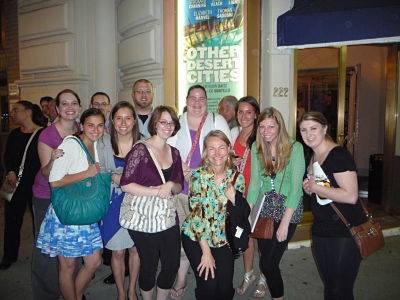 DESCRIPTION: Study drama as it is meant to be explored on the page and on the stage. What better place to experience theatre than on the Great White Way in New York City! We will begin our discussions of three plays here on campus and then journey by train to New York City to see productions of those plays. What choices are made in production? How does that impact our reading of the play? Along with post-production discussions, we will experience the culture and history of the city.
HOUSING: Guesthouse near Union Square, single rooms with shared bath.
ELIGIBLE: Students in good academic standing.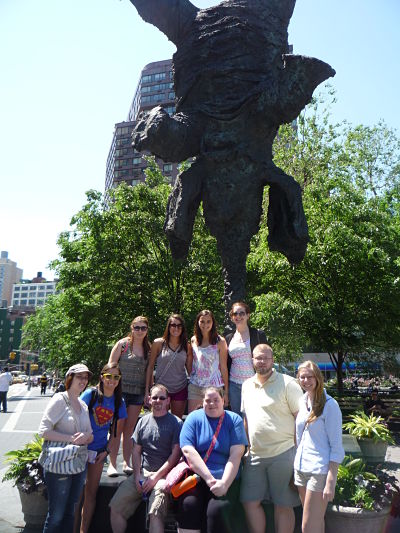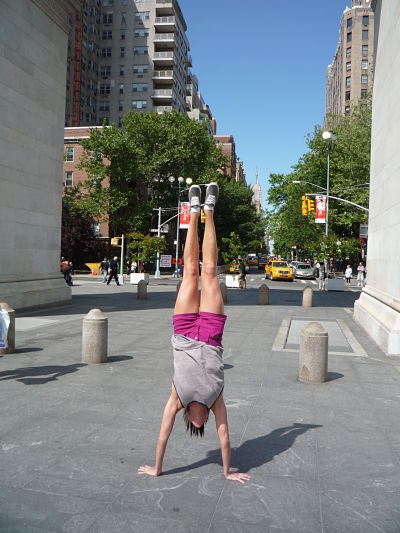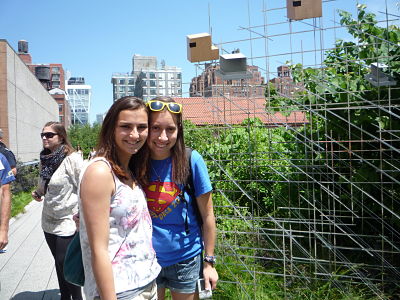 CONTACT INFORMATION: Dr. Ann Siegle Drege
English Department
279 Fenton Hall, Fredonia
(716) 673-3125