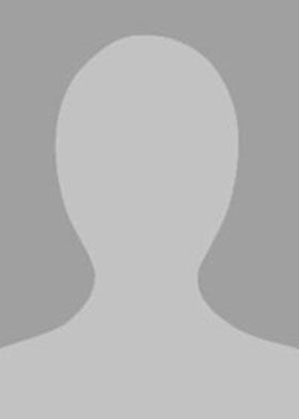 Dr. John Arnold
Associate Professor
Thompson Hall E310 Thompson Hall
(716) 673-3361
Ph.D., University of Arkansas-Fayetteville
A native of Arkansas, I completed a Ph. D. in history at the University of Arkansas-Fayetteville in 1997. Before arriving at Fredonia in 2002, I held appointments at the University of Rochester, William Paterson University, and also University of Arkansas-Fayetteville.
Teaching Interests
I have wide-ranging teaching interests and present a variety of pre-modern history courses. These include the Western Civilization survey, ancient Greece and Rome, the Middle Ages, pre-Reformation Christianity, Queer History, and medievalism.
Research Interests
My research has centered upon angel veneration in Late Antique and Early Medieval Christianity. My publications include the book The Footprints of Michael the Archangel: The Formation and Diffusion of a Saintly Cult, c. 300-c. 800 (Palgrave, 2013) as well as several journal articles and essays for edited volumes. I have also presented at numerous academic conferences, including those of the New York State Association of European Historians, the International Congress on Medieval Studies, and the Annual Symposium on Pilgrimage Studies. My new project focuses on the monastery of Mont Saint-Michel.