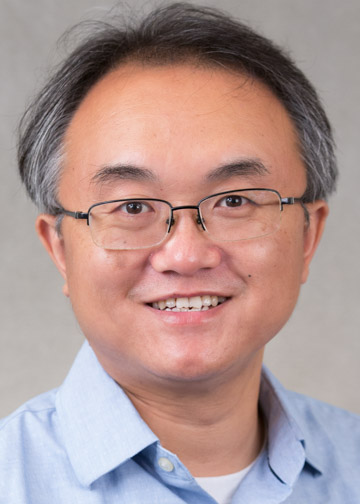 Dr. Xin Fan
Associate Professor
Thompson Hall E317
716-673-3880
Xin.Fan@fredonia.edu
Ph.D., Indiana University
I am a historian of modern China with a strong interest in world history. In my work, I am fascinated by three general issues in historiography and intellectual history in a world-historical context: What is the relationship between past and present in a modern society? What is the relationship between foreign knowledge and indigenous intellectual tradition in a country where nationalism increasingly plays a dominant role in shaping its political consciousness? And how have cultural, social and political conditions affected the production of knowledge in a non-Western society such as China's during the twentieth century? With these questions in mind, I have developed a broad interest in issues of knowledge production, which includes the sociology of knowledge, postcolonial theory, and recent developments in world and global history.
Teaching Interests
World, East Asia, and China
Research Interests
Chinese Intellectual historiography, historiography, and world/global history
Intellectual Contributions
"Introductionto the English edition of Lei Haizong's Chinese Army and the Chinese Culture," N/A (2020).
"International Law in Ancient China': Eurocentrism and the Rethinking of Case Studies in Chinese Intellectual History," Global Intellectual History (2020).