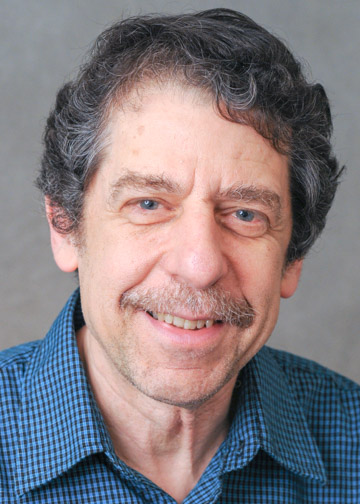 Dr. Bruce Klonsky
Professor
Thompson Hall W339 Thompson Hall
(716) 673-3892
Ph.D., Fordham University
I am and have been a Full Professor in the Psychology Department since 1992. I have completed my service as the coordinator of an interdisciplinary major and two interdisciplinary minors in the Sport and Exercise Studies area, and will submit a proposal for a Sport and Exercise Psychology program within the Psychology Department in the 2018-2019 Academic Year.
Office Hours
Monday: 4-5:15 PM
Wednesday: 4-5:15 PM
Friday: 4-5 PM

Teaching Interests
Social Development, Social Psychology, Group Dynamics, Sport Psychology, Tests and Measurements, Applied Psychology, Independent Study, and Psychology Internships.
Research Interests
Socialization and Group Processes, Gender Roles and Sex Differences, Sport Psychology (including attribution processes and the utilization of sport psychologists in professional sports), Personality (including shyness , social anxiety, and self-consciousness), Social Psychology (including gender and leadership), and Developmental Psychology (including the impact of extracurricular involvement on social development).
Awards and Honors
Research Gate Report, Research Gate (2020).
Certified Mental Performance Consultant, Association for Applied Sport Psychology (2019).
Citation Leader for SUNY Fredonia Psychology Department and Campus: Gender and Evaluation of Leaders article published in Psychological Bulletin (1992, Research Gate (2016).
License/Certification
Certified Mental Performance Consultant (CMPC)