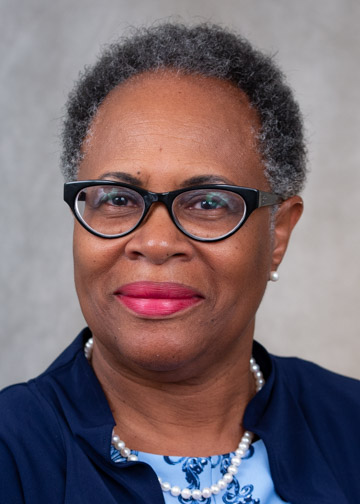 Dr. Annette Franklin
Lecturer (Social Work Field Coordinator)
Thompson Hall W383 Thompson Hall
(716) 673-3663
Ph.D., State University of New York at Buffalo
Research Interests
My research agenda has focused on the historical recruiting efforts for health disparities among the elderly; also, first generation older adult learners entering college. Also, I have focused on how to help returning veterans from the war zone with post-traumatic stress disorders (PTSD) and traumatic brain injury (TBI) have a successful academic career. This interest has led me to begin reviewing literature on the subject matter as well as, have dialogue with students. Most recently, my attention has been on the lack of resources in rural American in today's political climate.
Awards and Honors
Harbor High School "Hall of Fame" Class of 1969, Ashtabula/Harbor/Lakeside Alumni Association (2017).
, (2009).
Honorary Member, Kappa. Epsilon Chapter of Phi Alpha Honor Society, Edinboro University of Pa, Social Work Program (2003).
YMCA Black Achiever, YMCA/Erie County Department of Human Service (2002).
"Dynamic Dozen" – Women Making History, Mercy Center for Women (1998).
Social Worker of the Year, Northwest PA. Division (1997).
License/Certification
Advance Certification Teaching Leading in Diversity
Gerontology Certification
License Social Worker (LSW)
Contracts, Grants and Sponsored Programs
"Erie community Foundation (Erie, Pa) "Helping Today"," N/A (2020).
Intellectual Contributions
"Assuring ethical social work practice: A "Train-the-Trainers" manual," N/A (N/A).