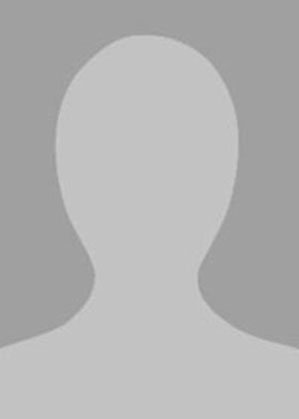 Dr. Brian Masciadrelli, Ph.D.
Associate Professor
Thompson Hall W379 Thompson Hall
(716) 673-3205
Ph.D., University of Illinois at Urbana-Champaign
Teaching Interests
Human behavior in the social environment. Direct social work practice. Lifespan human development. Psychopathology. Sociology of mental health and illness. Sociology of addiction. Juvenile delinquency. Family violence. Family sociology.
Research Interests
Social problem context of mental illness. Family functioning in child and adolescent behavior and development.