Ralph Blasting, Jr., Ph.D.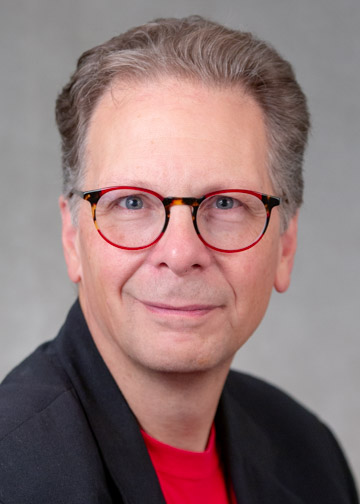 Ralph Blasting Jr., Ph.D.
Professor
Maytum Hall
716-673-3174
ralph.blasting@fredonia.edu
Ph.D., University of Toronto
Professor Blasting retired as dean of the College of Visual and Performing Arts in July 2019 and is no longer on campus. He was previously dean of Liberal Arts at Siena College (Albany) and chair of the Department of Theater Arts at Towson University (Baltimore). His Ph.D is in Theater History.
Teaching Interests
Theater History, Script Analysis, Diversity in American Theater.
Research Interests
Theater of the Middle Ages, contemporary American theater, arts training in higher education.