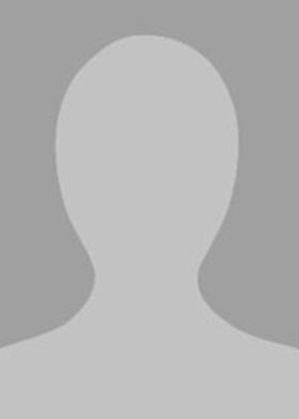 J Macdonald
Associate Professor
Mason Hall 3167 Mason Hall
(716) 673-3151
M.A., Leipzig Conservatory of Music
http://newenglandsymphony.org/music-director/
BIOGRAPHY

Roderick MacDonald began his career as Principal
Trumpet of the Leipzig Gewandhaus Orchestra, appointed by
Music Director Kurt Masur upon completion of his Masters of
Music at New England Conservatory. His career as a concert
soloist began shortly thereafter, and he has since appeared
worldwide as a trumpet soloist with several highly regarded
ensembles in Germany and Japan. With a discography of
over 25 recordings with the Gewandhaus Orchestra, he
can also be heard on recordings with the Leipzig Baroque
Soloists, solo recordings, and numerous other chamber and
orchestral albums. One of his solo albums was named "CD
of the Month" by Naxos.
A conducting pupil of Maestro Kurt Masur, Maestro Mac-
Donald also pursued conducting studies with Bernard Haitink,
Gunter Blumhagen, and Volker Rohde. He completed
his formal conducting studies at the Leipzig Conservatory, earning a Master of Music inOrchestral Conducting. The year of his graduation, he won "Deutsche Dirigenten Forum", a conducting competition in Leipzig.
Since his return to the United States, Maestro MacDonald has been a finalist for such prestigious positions as Assistant Conductor of the New York Philharmonic and Associate Conductor of the Dallas Symphony. He previously served as Music Director of both the Leipzig Philharmonic and Stelzen Music Festival in Germany. He currently resides in Fredonia, NY where he is Associate Professor of Trumpet.