Office of International Education Staff
Dr. Naomi Baldwin serves as the Senior International Officer for the campus and oversees all programs in the Office of International Education. As part of the Executive Committee for the Global and Internationalization Engagement Council (GIEC), she leads the campus in implementing its comprehensive internationalization plan. She also oversees all study abroad and exchange programs, develops and oversees all international academic partnerships and agreements, and works collaboratively with the Office of Admissions, Graduate Studies, the Office of Campus Life, and EC English Fredonia. She earned her doctorate with two areas of focus in Curriculum & Instruction and Educational Leadership & Policy Studies from the University of Missouri-Kansas City. Prior to her appointment at Fredonia, she lived and taught in South Korea for nearly six years.
Erin Willis advises students who are interested in enhancing their education through study abroad. Prior to working at Fredonia, she worked as a Study Abroad Advisor at Canisius College in Buffalo, where she also received a Master of Science in College Student Personnel Administration. As an undergraduate, Erin studied English and Comparative Politics at the University at Buffalo, and studied abroad in South Africa and Rwanda. She is interested in Islam and the Middle East, where she has also lived and worked. Erin loves seeing how students grow from their study abroad experiences, and is excited to promote international education on campus!
Stephanie Teachman has worked in various capacities within Fredonia. She has worked for Human Resources, the Dean's Office for the College of Liberal Arts and Sciences, the Youngerman Center, and the Department of Computer and Information Sciences. She is now happy to provide clerical support for the Office of International Education. Stephanie is an alumni of Fredonia, earning a B.A. in History. She also serves as a Secretarial Mentor and the CSEA Union President.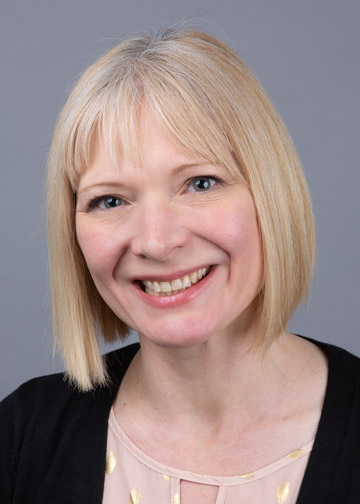 Dr. Naomi Baldwin
Senior Staff Associate (Director)
716-673-3451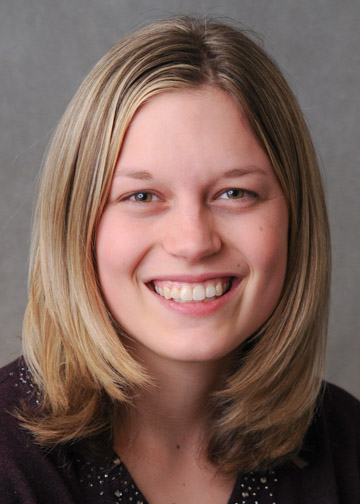 Erin Willis
Assistant Director Study Abroad
716-673-3451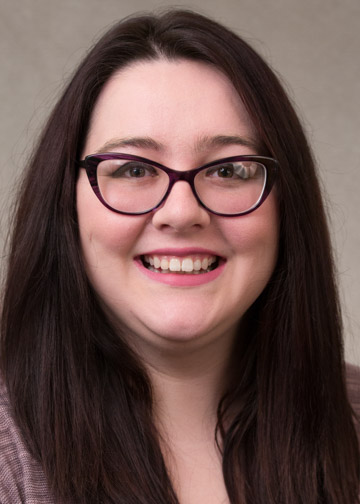 Stephanie Teachman
Secretary 1
716-673-3451