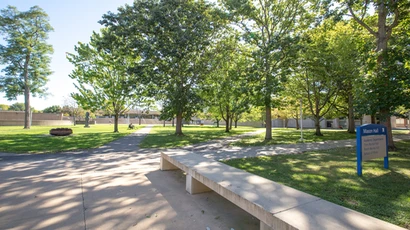 Choose Your Pathway: Faculty Support for Remote Teaching
These support materials, workshop recordings and self-paced learning modules are intended to spark inspiration in the process of creating digital course materials that encourage skills, creativity, responsibility, and strong, lasting bonds among Fredonia's community of learners. 
Remote Teaching Supports
​​​​​​This website compiles the faculty remote teaching support materials developed and delivered by the the Digital Instruction Support Team (DIS).
Licensing
This site is licensed under a Creative Commons Attribution-ShareAlike 4.0 International License. Derived from Muhleberg College's Camp Design Online.