Due to travel restrictions, programs are suspended through Spring 2021. Please consider your application for Fall 2021 or later.
Izmir University of Economics (IUE)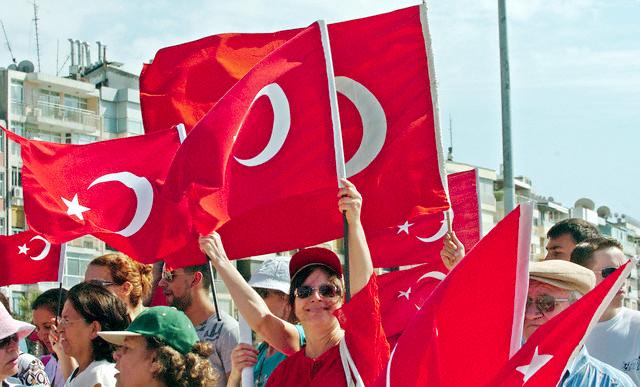 Izmir, historically Smyrna, is the third most populous city of Turkey and the country's largest port after Istanbul. It is located in the Gulf of Izmir, by the Aegean Sea.  Izmir is widely regarded as one of the most progressive Turkish cities in terms of values, ideology, lifestyle, dynamism and gender roles. The vision of the Izmir University of Economics is to establish itself as a respected institution of higher education providing its students with world-class educational opportunities and research facilities while encouraging them to excel at both national and international levels and to attain formidable leadership qualities. 
IUE, the first foundation university in Izmir and the Aegean region offers undergraduate degrees in Computer Science, Mathematics, Psychology, Art,  Fashion Design, Interior Architecture and Environmental Design, Architecture, Economics, Business Administration, Logistics Management, International Relations and the European Union and International Trade and Finance, Public Relations Communications;  English Translation and Interpreting Languages Studies. Language instruction is available to students who want to learn Turkish.
Program Type: Study Abroad/Exchange
Language of Instruction: English
Housing: University Residence Halls
Dates: IUE Academic calendar
Eligible Participants: Sophomores; Minimum 2.5 GPA
Courses: Interested students can browse the online course listing.  
Application Deadlines:

Fall: March 1
Spring: October 15

Cost: 2019 - 2020 Student Budget
(New budgets are generally made available the summer prior to the program running.)
IUE website: www.iue.edu.tr
Application: Submit an application and a copy of your transcripts to the Office of International Education.