Puebla City, Mexico - Summer
Due to COVID restrictions, this program is suspended. Please consider your application for Summer 2022 or later.
Universidad Popular Autónoma del Estado de Puebla - UPAEP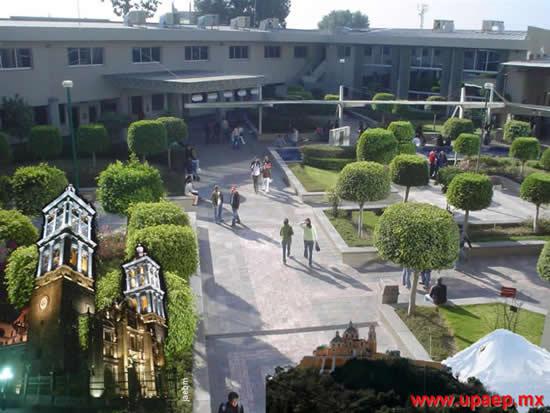 UPAEP is located in Puebla City, Mexico about 75 miles south of Mexico City. Puebla is the fourth largest city in Mexico and is considered one of the most important and beautiful colonial cities in the country.
The university was founded in 1973 and offers 41 undergraduate programs. Students studying at UPAEP through Fredonia will have the opportunity to be immersed in the Spanish language for four weeks in the summer or an entire semester. Language professors at UPAEP help students to appropriately understand and learn the language using a methodology that promotes the constant practice of the language , enhancing the linguistic and cultural immersion to the maximum.
During the summer, students are able to take courses in Spanish language, education, natural sciences, social sciences, and humanities.
Program Type: Study Abroad
Language of Instruction: Spanish
Housing: Family homestay- single room, access to house services and food
Dates: Summer
Eligible Participants: Students must have completed at least one full year at their home campus and be in good academic standing
Application Deadline: February prior to the program running
$150 Deposit Deadline: March prior to the program running
Cost: 3 Credit Program  l  6 Credit Program
UPAEP Website: http://www.upaep.mx/index.php
Application: Submit an application, one faculty reference (included in application) and a copy of your transcripts to the Office of International Education.