D2D Next Steps

Next steps for D2D accepted students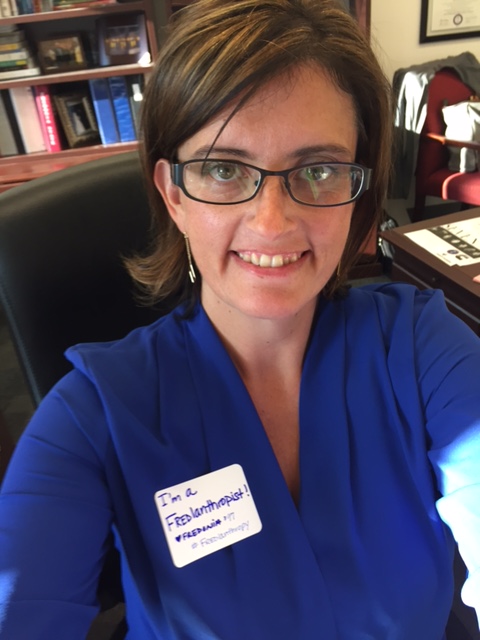 Congratulations on your acceptance to the Destination to a Dream program with Jamestown Community College and Fredonia! Now that you've been accepted to D2D, you probably have questions as to what comes next.
To begin your participation in D2D, complete the Records Release Form and submit it to the Office of Admissions at Fredonia. Fredonia's admissions staff will let JCC know that you plan on being a D2D student. (Fredonia will only share your basic application information and submitted high school transcript with Jamestown Community College.) D2D Students will not be required to pay an academic deposit, this Record Release Form will start the enrollment process.
JCC will then work with you to get you started. This checklist will help explain the next steps in the process and keep you on course toward registration for the upcoming semester.
Watch your email for occasional updates, newsletters, and other information from Fredonia's New Student and Transition Programs once we receive your Record Release Form.
New full-time students are required to complete all three portions (reading, writing, and math) of the placement test. This test helps determine which classes you are best prepared for, and where you are more likely to succeed. If you live more than 90 minutes away from one of our locations, contact the testing coordinator at 716.338.1065 to set up a test closer to you.
File for financial aid as early as possible. Be sure to list JCC's federal school code of 002869 and TAP school code 2085 in your online application.
D2D students may contact the advising coordinator at 716.338.1007 or at colettehaight@mail.sunyjcc.edu to discuss your academic planning and how to complete your placement testing and the online Academic Preparation Session (APS). Creating your academic plan will an advisor will determine which campus you may attend or reside at.
After you complete the APS (Advisement Preparation Session), the advising coordinator will provide you the next steps in completing your course registration. The advising coordinator at JCC will develop a four-semester degree map with input from the Fredonia academic advising office for each D2D student. This will be reviewed and updated each semester.
If you are a New York state resident, you must submit a valid certificate of residence every academic year in order to receive the in-state tuition rate. Certificates are accepted by the JCC Business Office in person or by mail.
Registering for classes creates a financial obligation with the college. The financial responsibility agreement (FRA) explains your financial liability with the college. In order to confirm your registration, you are required to complete and submit the FRA each semester by logging into Self-Service Banner and viewing your student bill.
To better understand the cost involved in participating in the D2D program, click here to see the Cost of Attendance Sheet.
Housing is available at both JCC's Jamestown Campus and the Fredonia campus. Please note that your academic major will determine which campus you live at. Once you have had a conversation with the advising coordinator at 716.338.1007 and determine your JCC major, they will notify each school on where you plan to live (JCC, Fredonia, or at home). The appropriate school will then forward you information regarding their housing application and deposit process.
Accessibility Services - Call 716.338.1251 for assistance with accommodations.
Textbooks - Textbooks are required for most classes and are not covered in the tuition.
Transportation - Make sure you have reliable transportation for the semester and a back-up plan if you are depending on others for rides to class. Transportation to and from JCC's North County Center will be available to students living at SUNY Fredonia.
Paperless billing - Check your student bill in Banner. JCC supports a paperless, greener environment by not mailing paper billing statements.