Campus Life Programs
Introducing FREDweekends!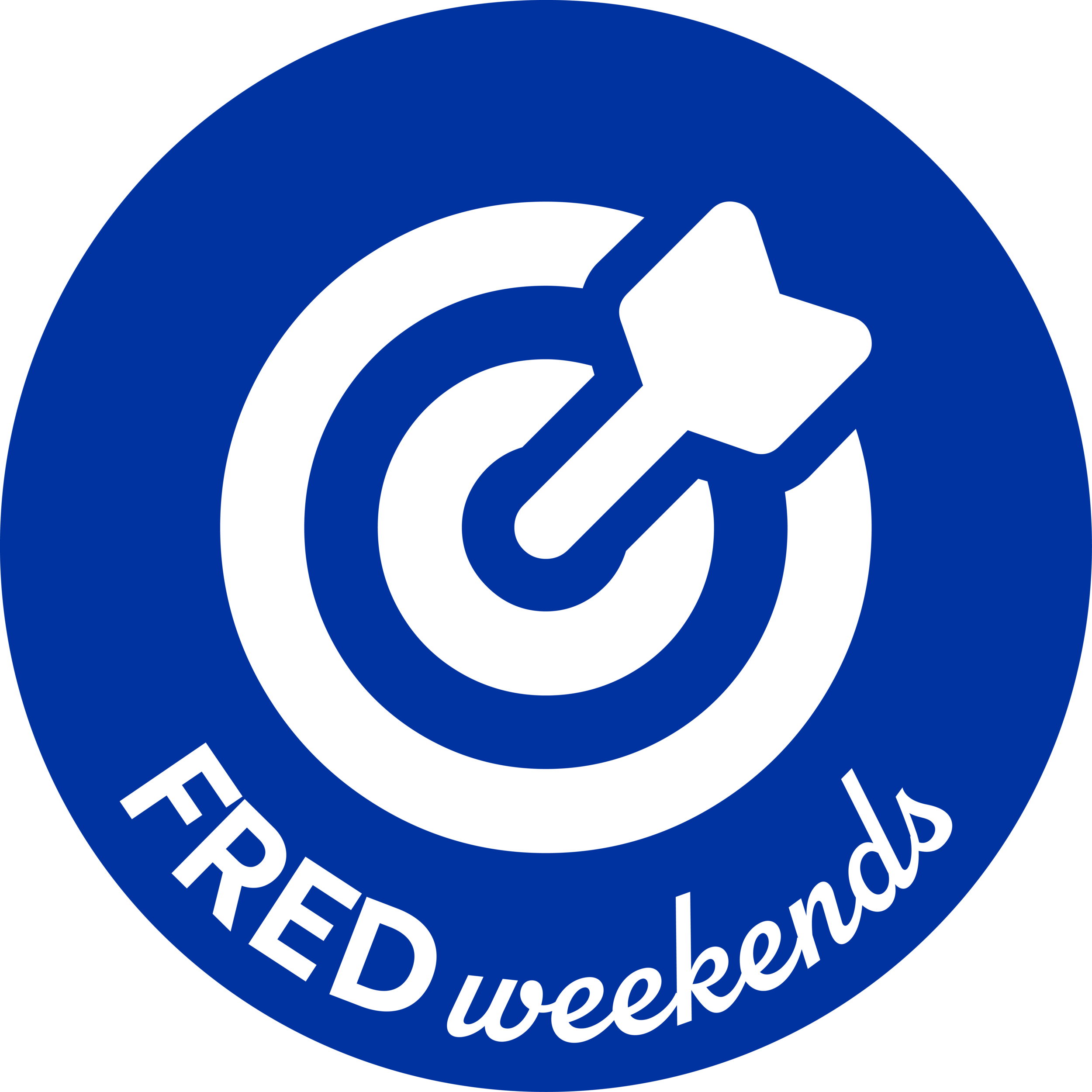 Are you interested in what is happening at Fredonia on the weekends? FREDweekends will promote all campus weekend events that students won't want to miss! Find out what events are coming up:
Are you a club that would like your upcoming weekend event promoted through FREDweekends? Let us know by completing this form.