CDO Testimonials
Fredonia students and graduates share the rewarding experiences they achieve with the support of the Career Development Office staff.
Schedule career advancing CDO appointments;
from resumes & internships to career goals!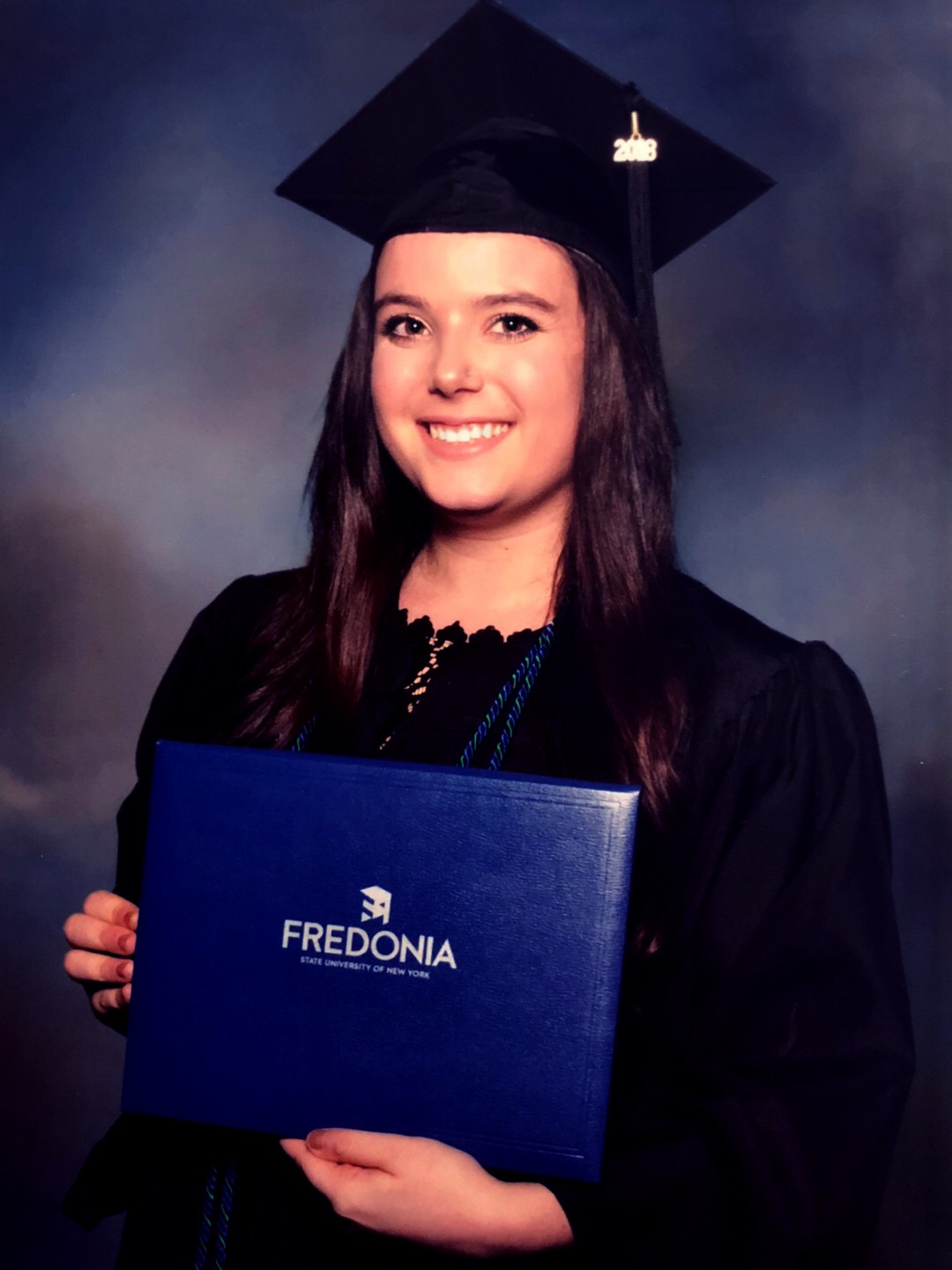 Alyssa Karb Stolfo - Biology
I first went to the CDO office freshman year looking for help creating a resume, they were very helpful in providing correct format and what should be included, a big step up from what I thought a resume should look like. I then went back my sophomore year to look for an internship. I was given a lot of information, that included a list of emails and numbers of possible places to intern. My resume also helped me tremendously to get the internship.
This inter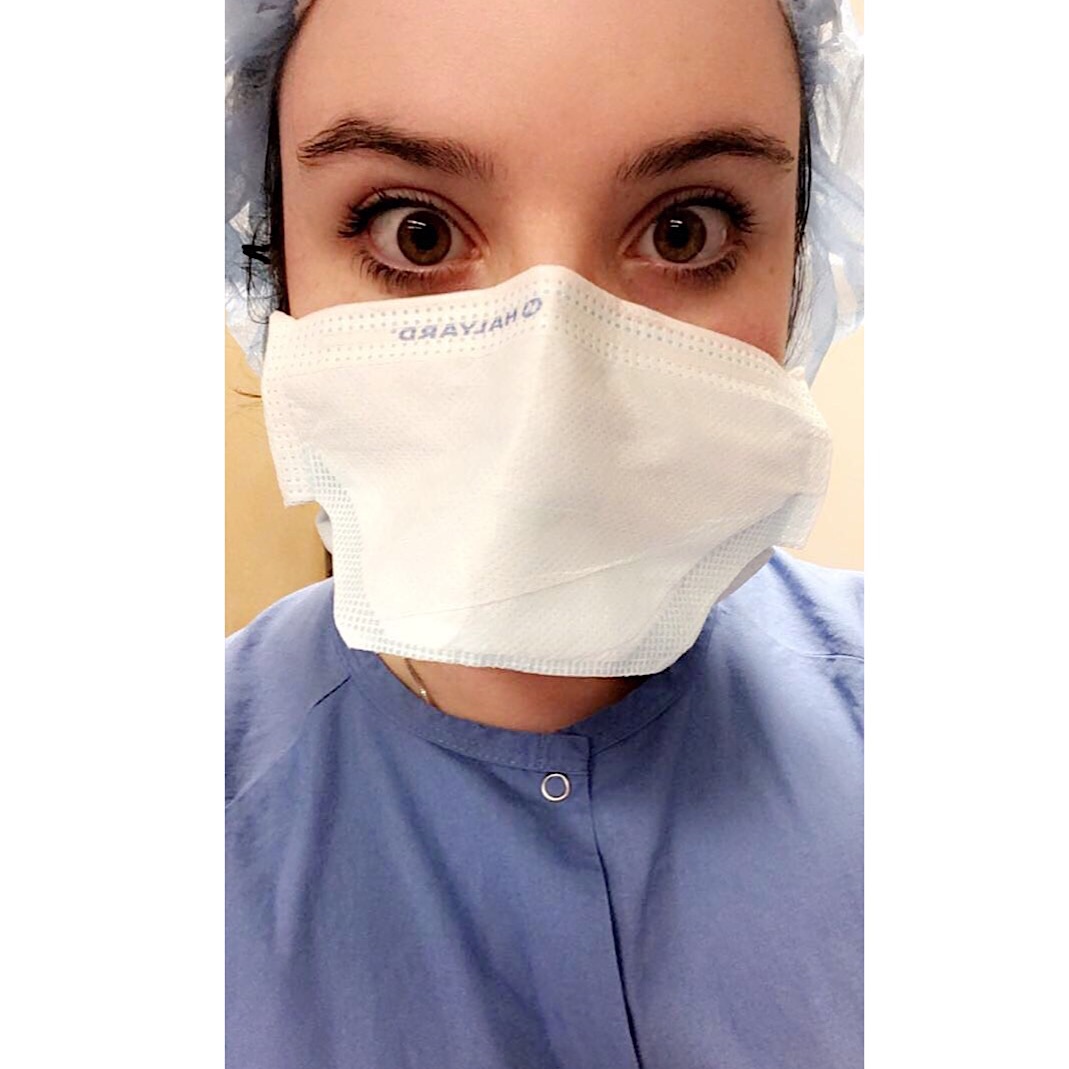 nship was extremely important for my future career. I would not have gotten the internship without the help of Jennifer and the CDO team. The CDO is very helpful when finding an internship and creating a resume.
I recently was chosen for a job at ECMC, this was possible because of my resume and internship experience. I owe a lot of my success to the CDO and am forever grateful for all the resources we have here at Fredonia. I would advise other students to start early and to visit the CDO, this is a free and very helpful resource on campus.
Taking advantage of this resource can help you get the internship or job you have always wanted.
---
Schedule your "scholarship-winning" resume appointment!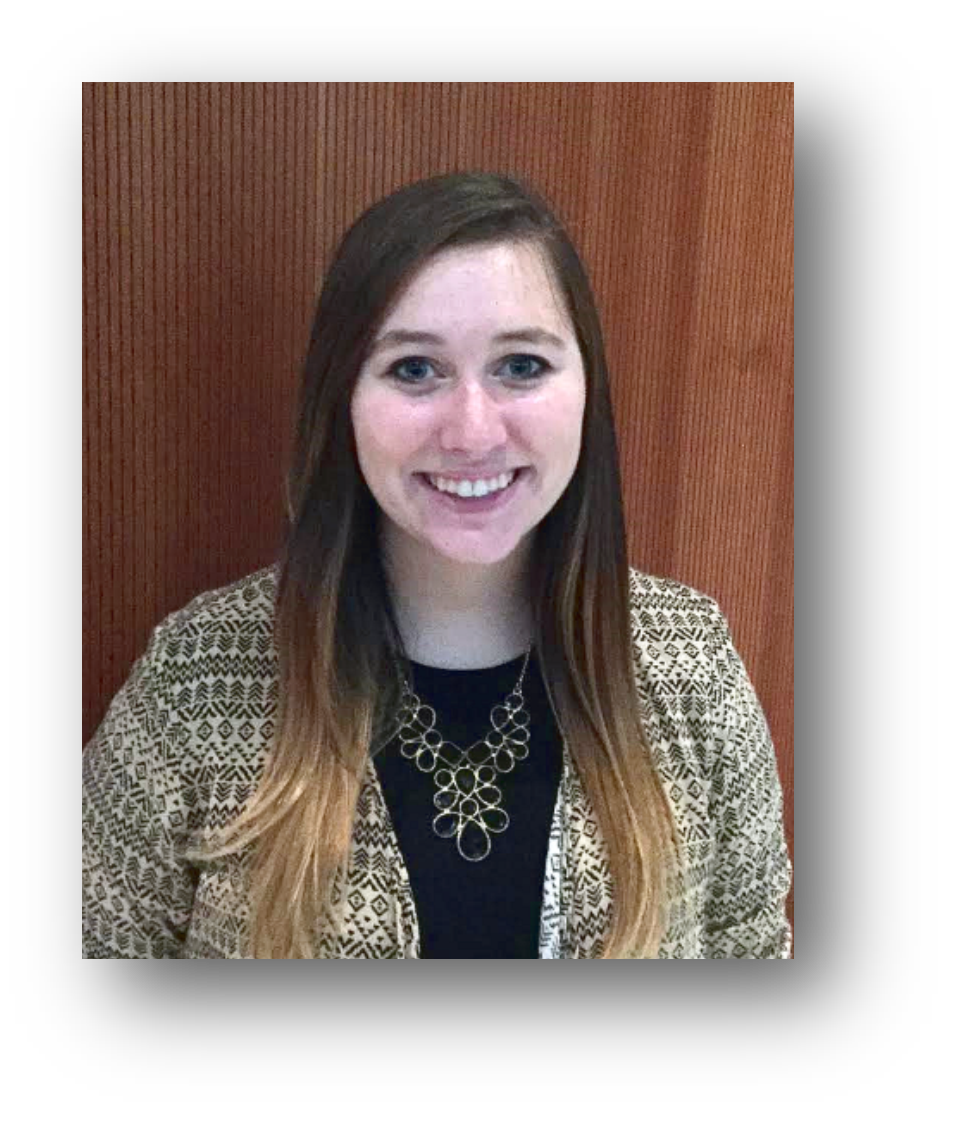 Rachel Burt - Communication Disorders & Sciences
A scholarship deadline was approaching, and I wanted to have a great resume to apply with. After my appointment at the CDO, I made revisions... Within two weeks of applying I received my "good news from Dr. Tillery," I was awarded the highest dollar amount scholarship - The Gustave and Geraldine Werner Foundation Scholarship for $5,592!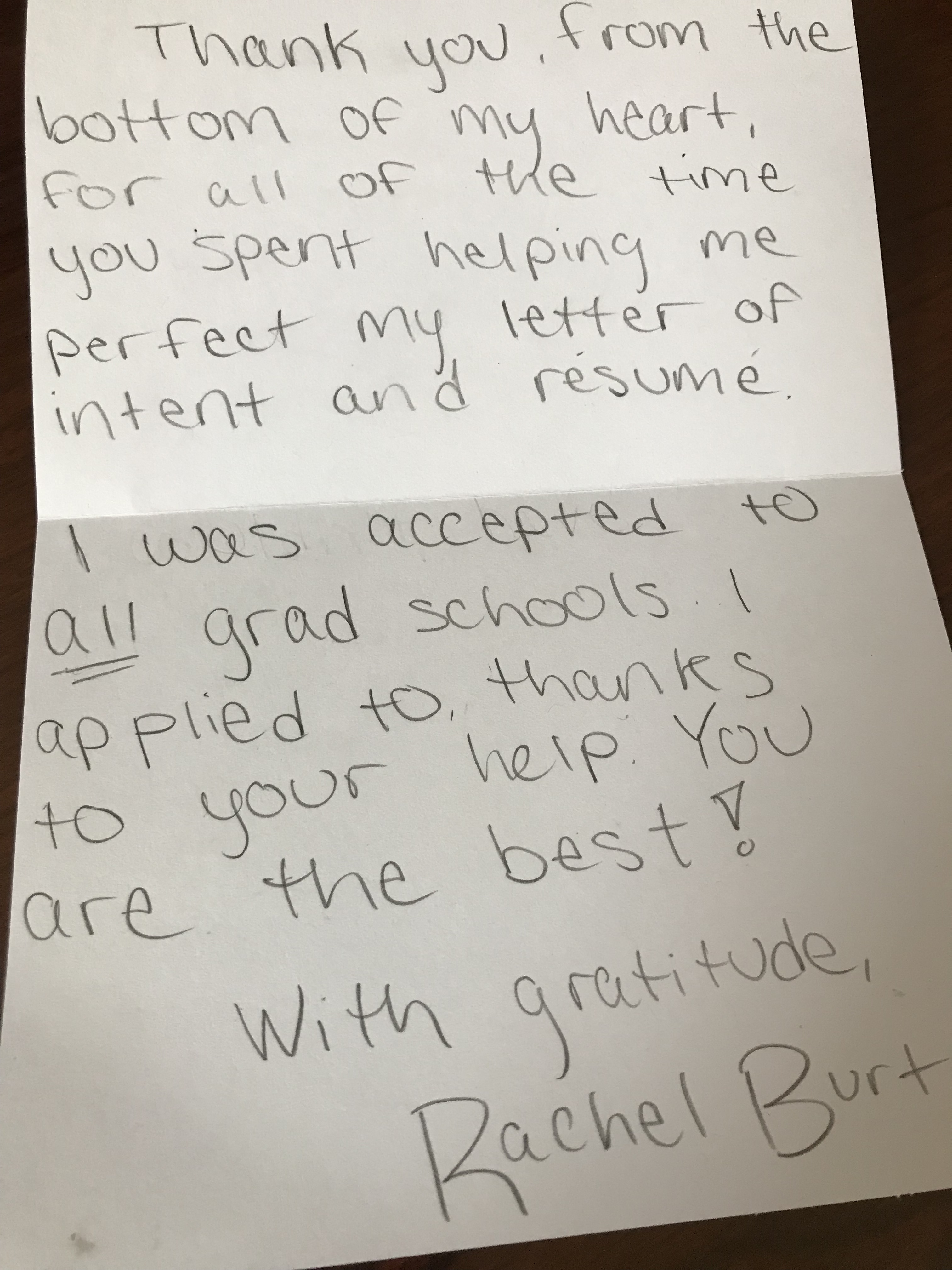 I owe a great deal of this accomplishment to my CDO resume appointment. If I had turned in what I had before it would not have received even a close look. I am so thankful that the Fredonia CDO offers this important, helpful, and free tool!
UPDATE: Rachel was accepted to all of the grad programs she applied to, and gives credit for the support of the Career Development Office!
---
The CDO was instrumental in the success
that I am now experiencing in my professional life.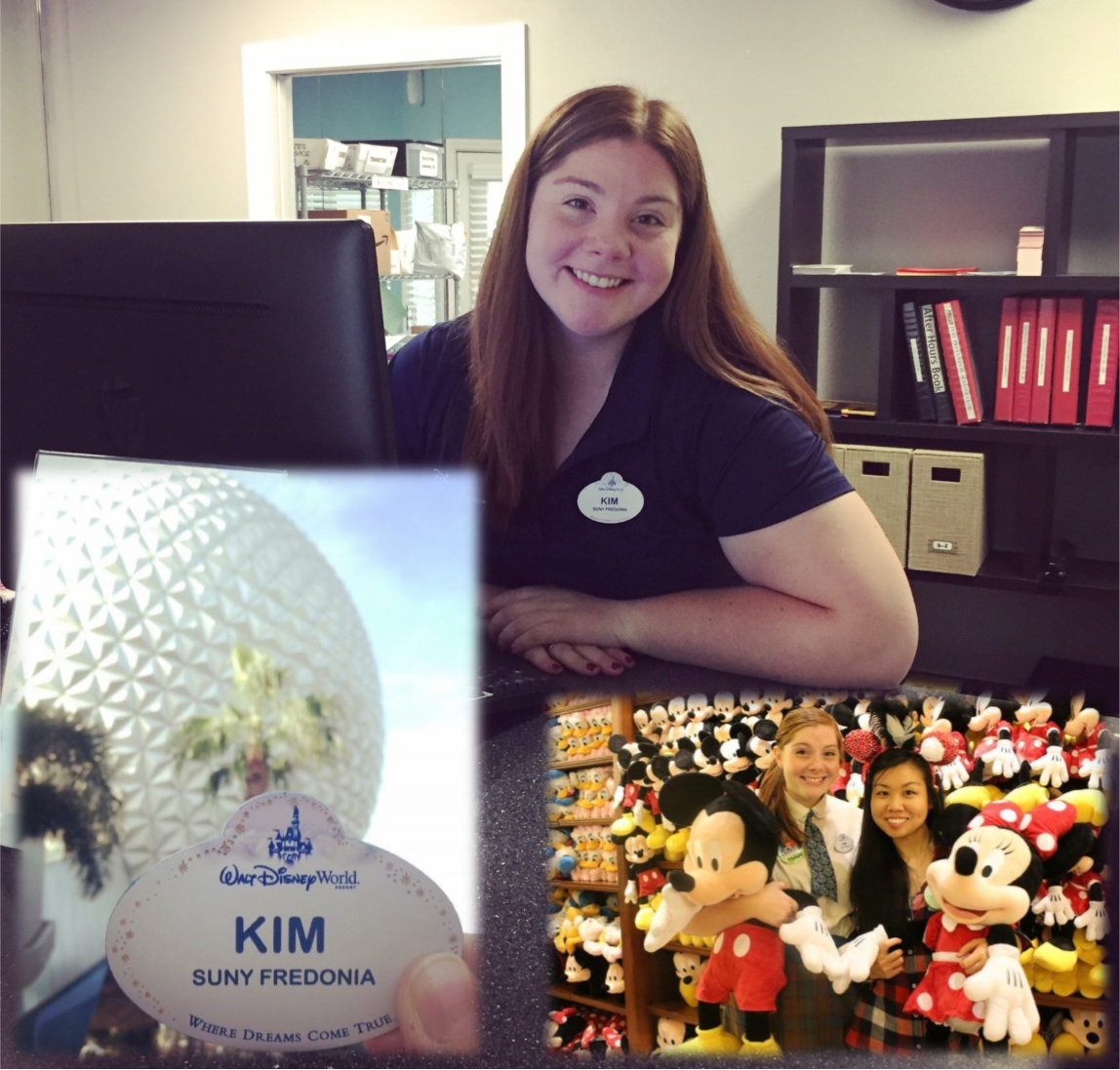 Kimberly Bright - Audio/Radio Production
"As a freshman, I was accepted into the Disney College Program. I did not want to pass up the opportunity, but also did not want to fall behind in credits, as graduating on time was incredibly important to me. The CDO worked tirelessly to put me in touch with the correct people so I would be able to receive credit for my semester and stay on track. They also took the time to introduce me to other students who had done the Disney College Program, which was a huge contributing factor to my success with Disney because it helped me prepare for the following months.
I had such an amazing experience that I decided to return to the Disney College Program during my senior year. I connected with the CDO again and received important information regarding internship credit and its relationship with my graduation in the spring and what that all meant for my future. I was accepted into a Disney College Program Alumni-only Professional Internship immediately after I finished my degree in Fredonia, which would not have been possible without the help of Jennifer and the CDO team!"
See Kim's Disney full-story featured on the DCP website!
"For most, having the opportunity to be a part of the Disney Internships and Programs family in any capacity is a once-in-a-lifetime experience. For Kim, it has been a "three in a lifetime" experience thus far! Beginning her journey on the Disney College Program as a merchandise cast member, Kim has participated in two Disney College Programs prior to her current role: a Disney Professional Intern at the Disney Service Center!"
---
Take advantage of the opportunities that Fredonia & the community have to offer.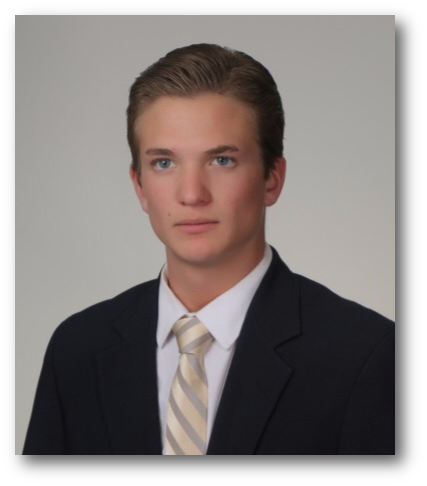 Scott Boehnke - Accounting
"Doing well in school and being involved in the community does not help you get a job until you can put it on a piece of paper [resume] that effectively communicates [your skills] to hiring professionals. The CDO specializes in this; schedule an appointment as soon as you possibly can."
During his second year at Fredonia he began his professional career after being elected to numerous leadership roles, and more recently awarded internships, scholarships, and leadership seminar placements. Scott is now preparing for his second internship in finance with Greatbatch Medical in Clarence, NY this summer, and recommends that students "do not shoot for mediocracy, but instread strive for excellence and stand out as much as you can."
---
Five professional internships prepared Kara to accept her dream job!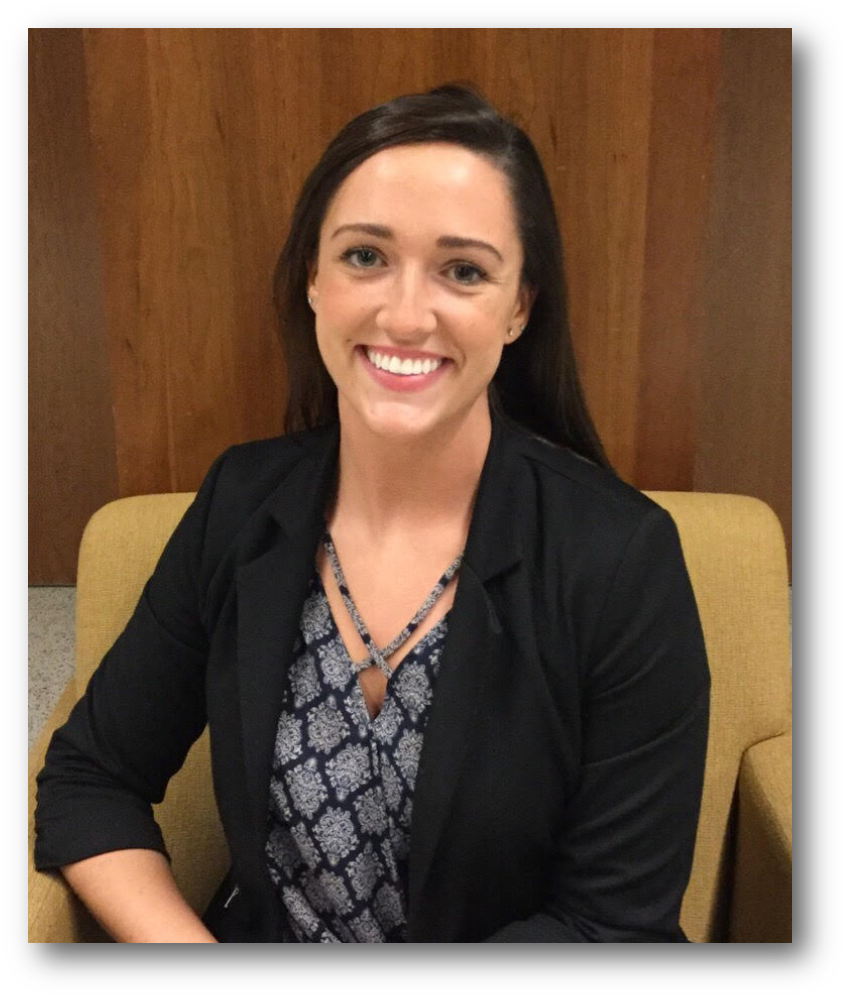 Kara Murray - Communication - Public Relations
"I accepted my dream job as an Account Coordinator at Diffusion PR, an award winning NYC public relations agency, beginning one month after my graduation from Fredonia." Five professional internship opportunities in two years at Entercom Buffalo as a Promotions Intern, Uniland Development Company, Fredonia's PR & New Media team, local entrepreneur Orbitist, and most recently as a PR & Marketing Intern with Tipping Point Communications played a significant role in her successful application and interview.
Kara recommends that students assume as many leadership roles and related internships as possible, and to gain "real-world" experience that employers looks for in entry level positions. "The CDO is so helpful with resumes and the internship search! You'd be doing yourself a disserve by not utilizing their services!"
---
CDO services remain available, even after you graduate.
Check your Fredonia email this fall when we send the follow up graduate survey.
Casey Swartz - Bachelor of Science in Exercise Science
After completing an internship with Elite Therapy in Horseheads, NY, Casey was hired as a Physical Therapy Technician immediately after graduation. He is also in the process of applying to a Physical Therapy Assistant Program.
Casey's advice to students is to "enjoy the best years of your life at Fredonia, retain as much information as you can, and when you graduate take advantage of the education you had from a great college, and don't wait to jump right in to a profession that is going to make you happy."
---
Begin your career journey; schedule your "job-search" appointment!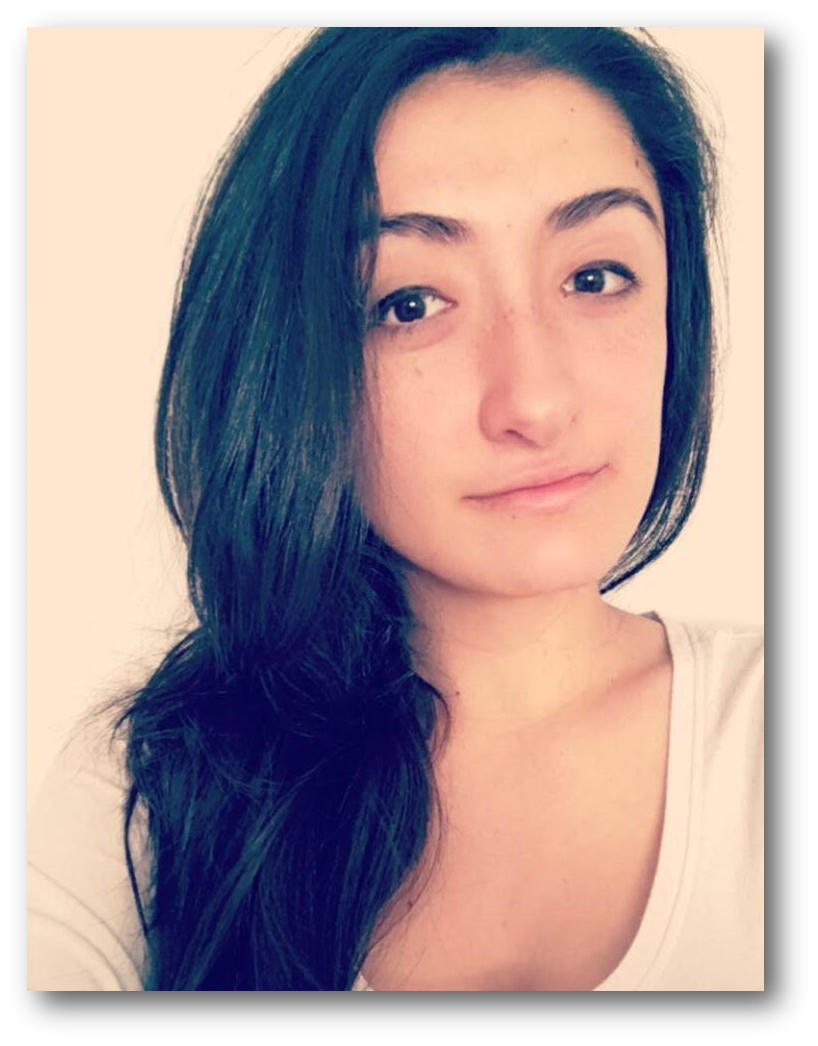 Megan Stade - Business Administration - Music Industry
With just under a month until graduation, I accepted a full-time position as "Programming Assistant" for The Bryant Park Corporation/34th Street partnership in New York City. I was selected for this role to work as a part of the events team, hosting concerts and other performances throughout Manhattan.
Megan's advice to students is to "stay organized and proactive. Stay on top of job positings and always take chances. You never know who could be reviewing your application. I would also advise all students to visit the CDO at LEAST once or twice a semester. It is a very useful resource and should be taken advantage of!"