Crowned Rubies
Empowering All Women of Color
Program Description
The Crowned Rubies program is designed to provide support and access to resources for students, who identify as women or transwomen of color. We create a safe space, where students discuss the journey of being a women of color and the obstacles and achievements they encounter during their undergraduate journey. We achieve this through various meetings, events, workshops and trips to engage students and offer new experiences. These gatherings are designed for our Rubies to get to know one another, bond, challenge themselves and to develop a support system with one another. 
I gained a connection to other girls on campus that want to empower each other for the better of our community. 
Goals of the Program 
The ultimate goal of the program is to improve the success of women of color at Fredonia. In order to achieve this goal, we attempt the following:
Foster a sense of belonging 
Create an environment that not only provides support for the women but educate them on how to support one another. 
Provide an outlet to explore themselves, their needs and develop the skills to be successful academical, professionally and socially
2020-2021 Crowned Rubies Interns: 
Taylor Thompson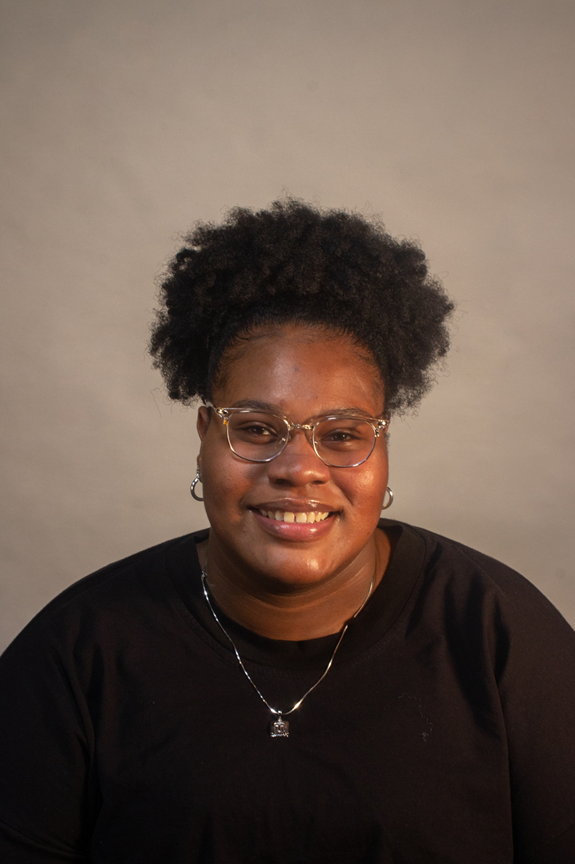 Hi, my name is Taylor Thompson. I'm a senior music industry, and public relations double major. I'm from the Bronx. I am very excited to work with Crowned Rubies this year. 
Shala Wright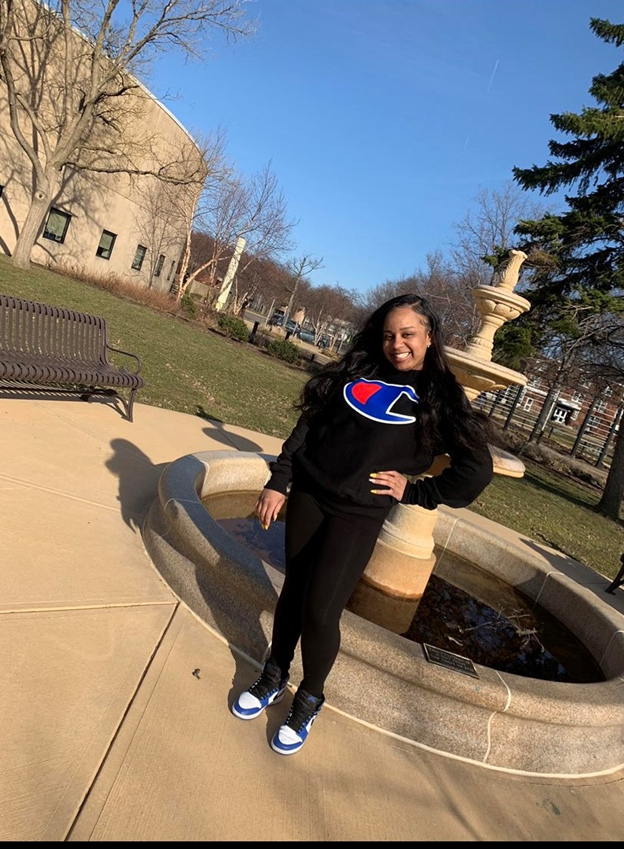 Hi, my name is Shala Wright, I am currently a Junior Communications: Media Management with a minor in Psychology and Business Administration. I use She/Her pronouns and I was born and raised in Buffalo N.Y. Also I am the Vice President and Captain of Blue Ice step team and Community Service chair African Student Union.