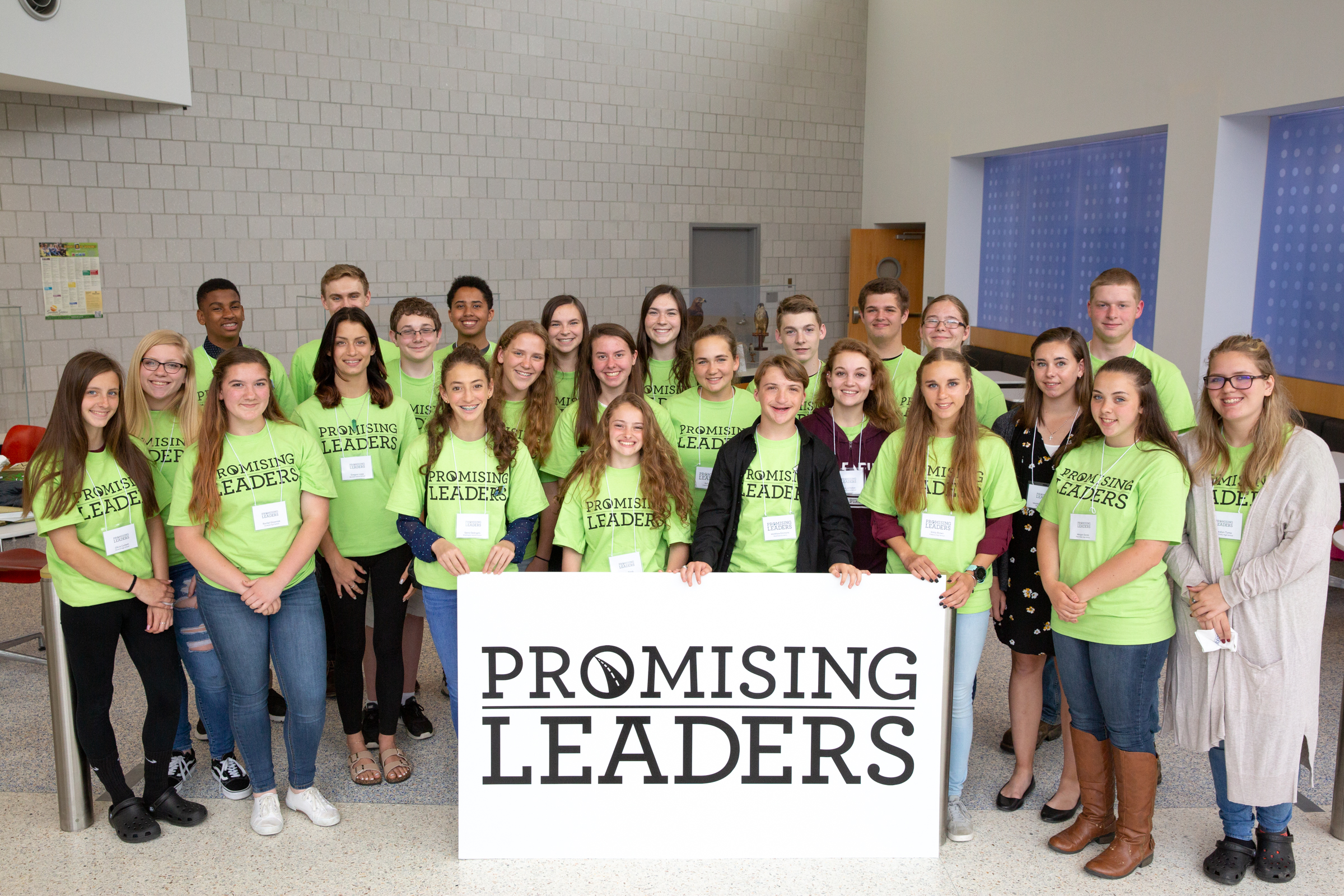 DATE: 2019 Date TBD
MORNING CHECK-IN BEGINS AT 8:30 A.M.
PROGRAMMING BEGINS AT 9:00 A.M. & CONCLUDES AT 1:30 P.M.
Promising Leaders is a full-day event of leadership workshops, college and career readiness, interactive activities, and speakers. Students will interact with new ideas and concepts, while getting the feel for what it's like to be on a college campus.
Chautauqua County Schools may register 2-3 students in grades 8-10 to attend the conference by May 1. These students should display the potential to be a leader, but may not necessarily have all of the skills and knowledge yet! We hope to empower students to have self-confidence and to take control of their own promising future.
Please contact Rebekah Conti for more information 716-673-4969 or rebekah.conti@fredonia.edu.