Staples' essay published in edited volume on Imperial Russian history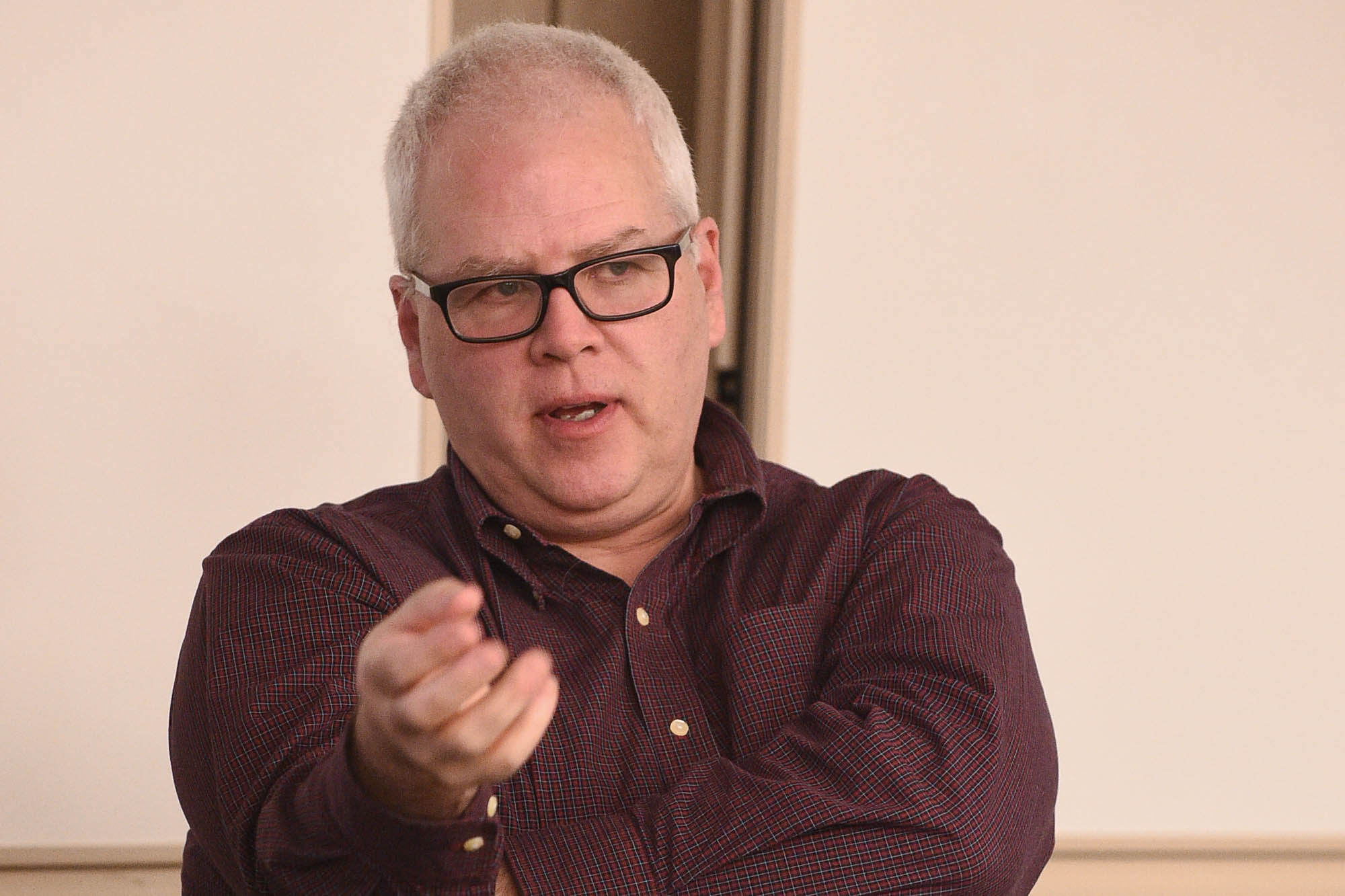 By Lisa Eikenburg
"Afforestation as Performance Art: Johann Cornies' Aesthetics of Civilization," an essay written by Department of History Professor John Staples, was recently published in a volume, "Minority Report: Mennonite Identities in Imperial Russia and Soviet Ukraine Reconsidered, 1789-1945," edited by Leonard G. Friesen (Wilfrid Laurier) by the University of Toronto Press.
Dr. Staples' essay explores how Johann Cornies, a prominent 19th century Russian Mennonite leader, developed a model of "modernity" with explicit aesthetic characteristics based on Mennonite villages. This model extended from identifying appropriate paint colors for homes, to the planting of ornamental trees on village streets, to crop planting and harvest systems, to the establishment of forestry reserves on the south Ukrainian steppe. Remarkably, the model gained wide influence in Tsarist Russia, as the Mennonites became a Russian model for modernity.
Staples was also invited to present at the Buffalo Great Decisions continuing education program. His guest lecture, "The Chaos Doctrine: Understanding Russia Foreign Policy," which traced the evolution of Russian foreign policy since the collapse of the Soviet Union, showed how the doctrine of "non-linear warfare" – the so-called Gerasimov Doctrine – explicitly aims at destabilizing Russia's foreign competitors.
The lecture tied together non-linear attacks in Georgia (2008), Ukraine (2014), the United States (2017), Germany (2017), France (2017), Austria (2017) and Italy (2018), showing a consistent, persistent and pernicious pattern of interference in the affairs of other countries.