Things to do to Go Green!
Students: Take the Sustainability Pledge!
Recycle bottles, cans, plastics, paper, cardboard, batteries
Conserve Electricity
Use Human Energy to Open Doors -- Avoid using the handicapped buttons
Reduce Food Waste: Take only what you'll eat
Walk or Ride a Bike
Car Pool
Take a class on sustainability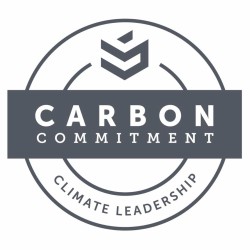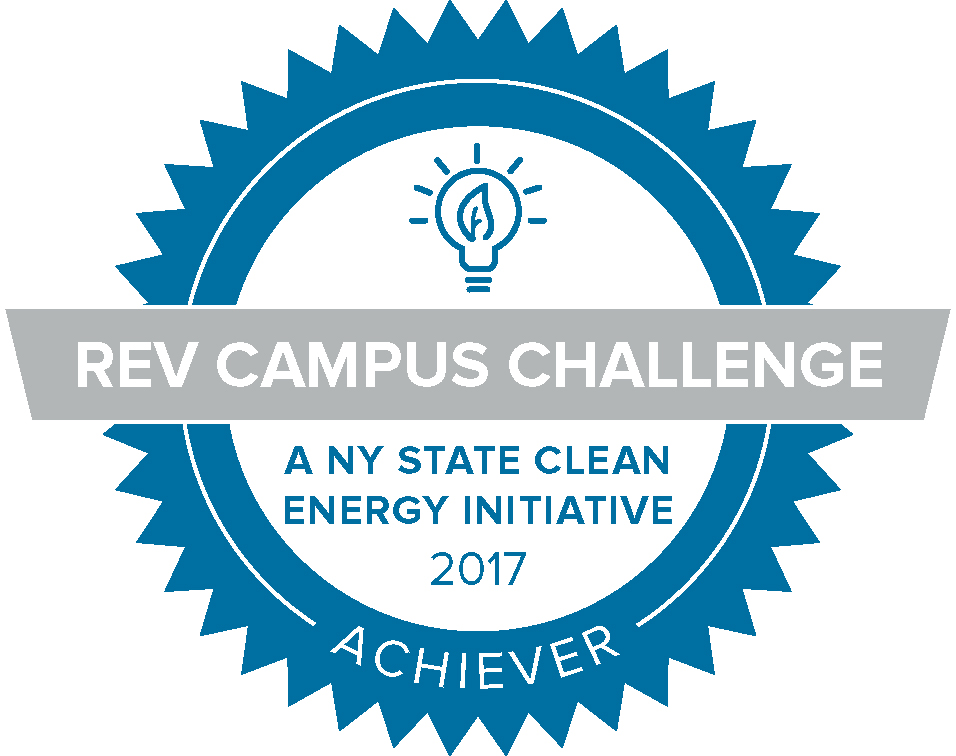 Mission Statement
Our mission is to integrate sustainability into all aspects of campus life by:
Educating students, faculty, staff, and the community about environmental, social, and economic issues;

Promoting environmental awareness and responsibility in personal and institutional choices; and

Inspiring innovative environmental solutions, behavioral changes, and ethical stewardship of the natural world.
Get tips on how to have a sustainable holiday season at these great sites!
---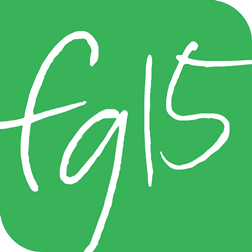 The Freshman Green15 gives incoming Freshman (and all Fredonia students) tips on sustainable living and the top 15 "green" items to bring with you to campus. Be sure to check it out!
---
---
Latest Go Green News:
April 2017 - Electronic Recycling Event - April 22, 2017 9:30 a.m. to 1:30 p.m. - Location is the Double Tier Parking Lot 7 along Ring Road - see parking map
Fredonia is included in the 2015 Princeton Review's Guide to Green Colleges!
Over 10 Million gallons of water saved at campus facilities!
Get more information from Fredonia's laundryview webpage.
State University of New York at Fredonia