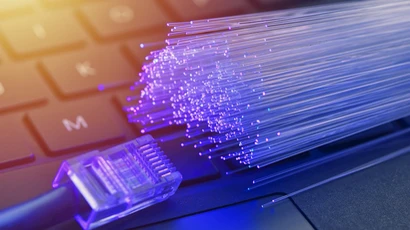 Information Technology Services
Mission
Our mission is to fulfill SUNY Fredonia's vision to provide support for all technical needs from students, staff, and teachers.
The main goals of ITS is to:
Provide a stable, secure, and easy to use computing workplace.
Work with others in finding and support new and existing tech.
Maintain and improve our skills to support campus tech needs.