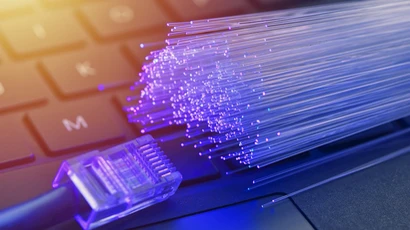 Information Technology Services
Mission
In keeping with the State University of New York at Fredonia vision, Information Technology Services (ITS) at Fredonia will provide the environment and support of the technology needed for teaching, learning, and administrative functions.
Information Technology Services primary goals are to:
Provide a stable, secure, and user-centric computing environment.
Collaborate with Fredonia colleagues in identifying and supporting new and existing technology
Maintain and improve our expertise to support evolving campus technology needs.