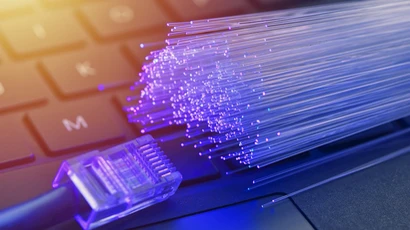 Virus Detection and Prevention
How to protect your computer
CylanceProtect is licensed by BlackBerry Cylance Corp. to Fredonia.
All state-owned computers in a staff office and labs have virus protection installed as a part of the machine prep. Some older computers may need to update software. Please contact the ITS Service Center with any problems. Faculty and Staff should purchase and install software on their home computers to stop a virus.
Overview
CylancePROTECT detects and blocks malware before it can affect a device. Cylance uses machine learning techniques instead of reactive signatures, trust-based systems, or sandboxes to check malware.
Features
Threat: When a threat gets into to the device or there is an exploit attempt. Something running in memory that attempts to start an attack.
Threat Detection: How the Agent finds threats.
Running Module Scan: Scans what is running on the device. This is done after CylancePROTECT and the Cylance Service starts.
Execution Control: Checks processes upon execution only. This includes all files that run at startup, set to auto-run, and are executed by the user.
Background Threat Detection: Scans files, runs in the background, and is designed to demand little from the laptop system.
Watch for New Files: Scans new and up to date files for threats. Background Threat Detection is set to run once when the agent is installed. Background Threat Detection scans all files on the device but only looks for new and updated files.
Script Control: Protects users from bad scripts running on a device. This includes PowerShell, Active Script, and Microsoft Office Macros.
Support
Please email the ITS Service Center or call at 716-673-3407.