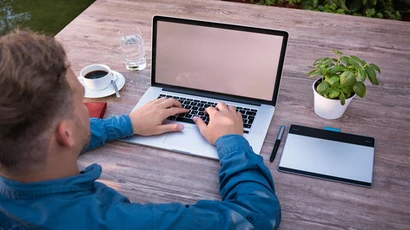 Extended Learning
For Continuing and Community Education...and More!
J-Term 2024
December 18, 2023 through January 19, 2024.  Registration begins in October - please stop back!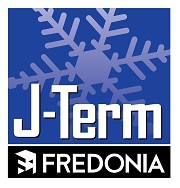 About the Office
Extended Learning is responsible for all operations surrounding J-Term (Joining Term), Summer Sessions, and noncredit continuing education.  In addition, it administers the Extended Learning Credit Program and coordinates the scholarly activities of visiting students, post-baccalaureate students, non-matriculated undergraduate students, non-degree graduate students, local high school students who wish to get a head start on their college careers, and community members who wish to audit the college's credit-bearing courses.
Noncredit Online Courses
Extended Learning, in partnership with Education to Go (ed2go), offers online open-enrollment courses and programs designed to provide skills training and personal enrichment.

Ed2go offers hundreds of engaging online courses, covering every topic from Anatomy to Web Design. Each course comes equipped with a patient and caring instructor, lively discussions with your fellow students, and plenty of practical information that you can put to immediate use. Faculty includes some of the most well-known and trusted names in online education, and the dedication to customer service is second to none.
All courses can be taken from the comfort of a home or office at the times that are most convenient to you.
A new section of each course starts monthly.
All courses run for six to eight weeks and are composed of 12 lessons, representing 24 hours of instruction.
Participants can ask questions and give or receive advice at any time during the course.
Upon successful completion of the course, there is a downloadable certificate of completion.
Ed2go's instructor-facilitated courses are available anytime, anywhere. All you need is a web-enabled computer and a desire to learn skills that will prepare you for a new career or update current skill sets. And even though you won't be in a traditional classroom setting, you won't be on your own. A team of available online professionals, anytime scheduling, and educational textbooks combine to give you a relevant, interactive learning experience. Program areas include:
Arts & Design
Business
Computer Programming
Construction & Trades
Health & Fitness
Hospitality
Information Technology
Legal
Writing
The Mission:
Fredonia educates, challenges, and inspires students to become skilled, connected, creative, and responsible global citizens and professionals. The university enriches the world through scholarship, artistic expression, community engagement, and entrepreneurship.
To augment this, Extended Learning offers specialized credit-bearing and noncredit programs to promote ongoing personal and professional enrichment and skills development; provides outreach and community engagement; and helps to forge multiple pathways into Fredonia.
Special Features

An eclectic mix of knowledge and expertise
The State University of New York at Fredonia traces its roots to Fredonia Academy, which officially opened in 1826.  To honor the college's beginnings, Extended Learning launched a 21st century Academy.  Here, faculty and staff share their knowledge and expertise with the college and surrounding communities - much like the Academy's faculty did so long ago.
---
EDU DASA Workshops:
Implementing the Dignity for All Students Act
Please check back! 
NOTE: For Fredonia teacher-candidates, taking this DASA Workshop will not cover all the
NYSED certification requirements offered through the one credit EDU 303 SAVE/DASA/Fire&Arson course and therefore is not the equivalent of that EDU 303 course. 
---
Defensive Driving - Point/Insurance Reduction Classes
There will be no defensive driving classes for Spring 2021 due to the coronavirus situation.  Please check back for updates regarding future classes, which typically meet on Saturdays from 9 a.m.-3:30 p.m.    
 
---
Have an idea for a noncredit course, seminar, or workshop?
Faculty, staff, and community members are encouraged to contact Extended Learning to share their ideas. Learn more about how to propose new noncredit programs.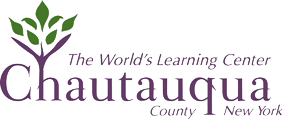 Get away for fun and learning to Chautauqua County, New York for its spring and fall learning festivals. Learn more at www.TourChautauqua.com.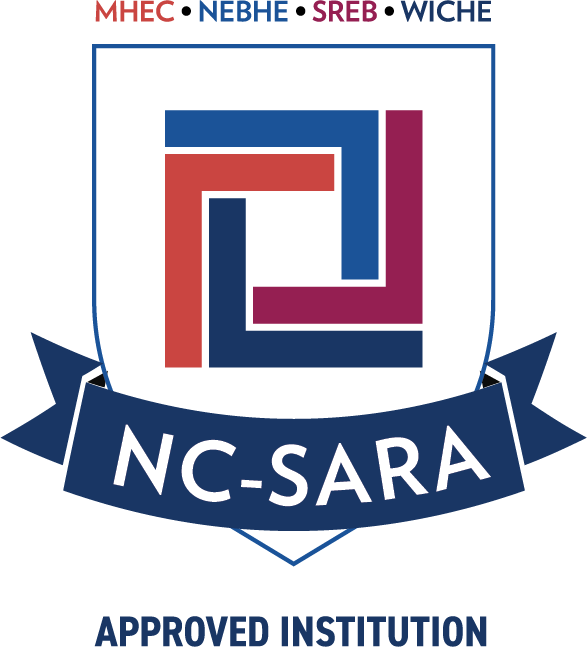 The State University of New York at Fredonia has been approved to participate in the National Council for State Authorization Reciprocity Agreements.