Fredonia's Online Courses - Credit Bearing
To view Fredonia's online courses, go to Your Connection - select the appropriate term - under Instructional Method, select "100% Online Instruction" - press "Class Search." Before registering for an online course at Fredonia, please check the Student Technology Recommendations and Resources here.
Fredonia is also proud to partner with SUNY Online. It features credit bearing online courses offered by most of the SUNY colleges and universities throughout New York State. To view SUNY Online offerings, please visit the SUNY Online Website. Before enrolling in courses through SUNY Online, students should check with their adviser or the Registrar about credit transferability.
General Notes and Recommendations:
DSL or Cable access to the Internet is essential. While a dial-up connection may work, accessing video or online testing will be difficult and may cause problems.
Do not install the beta version of any web browser. Since beta versions have not been tested with FREDLearn we cannot guarantee that they will work. If a new version of a web browser is released, you will receive notification when it can be installed.
This listing includes only the minimal requirements for an online course. Please check the course listing and syllabus for any additional requirements.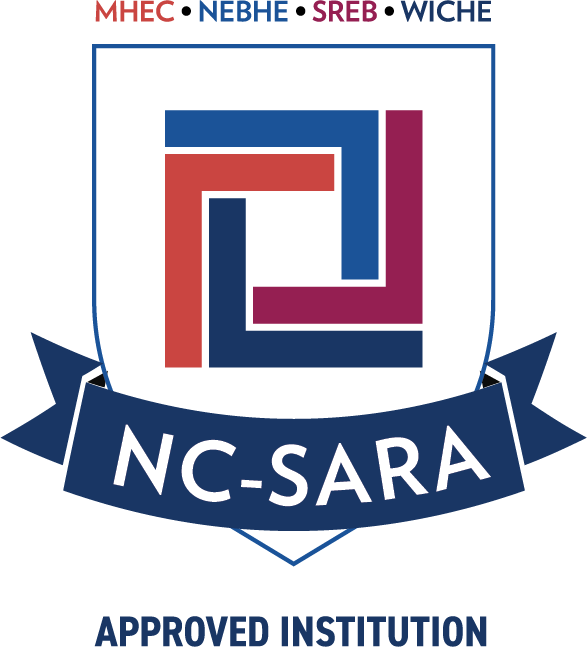 The State University of New York at Fredonia has been approved to participate in the National Council for State Authorization Reciprocity Agreements.
Online Student Complaint Information for Credit-Bearing Courses.   
Noncredit Online Courses
Extended Learning, in partnership with Education to Go (ed2go), offers online open-enrollment courses and programs designed to provide skills training and personal enrichment.

Ed2go offers hundreds of engaging online courses, covering every topic from Anatomy to Web Design. Each course comes equipped with a patient and caring instructor, lively discussions with your fellow students, and plenty of practical information that you can put to immediate use. Faculty includes some of the most well-known and trusted names in online education, and the dedication to customer service is second to none.
All courses can be taken from the comfort of a home or office at the times that are most convenient to you.
A new section of each course starts monthly.
All courses run for six to eight weeks and are composed of 12 lessons, representing 24 hours of instruction.
Participants can ask questions and give or receive advice at any time during the course.
Upon successful completion of the course, there is a downloadable certificate of completion.
Ed2go's instructor-facilitated courses are available anytime, anywhere. All you need is a web-enabled computer and a desire to learn skills that will prepare you for a new career or update current skill sets. And even though you won't be in a traditional classroom setting, you won't be on your own. A team of available online professionals, anytime scheduling, and educational textbooks combine to give you a relevant, interactive learning experience. Program areas include:
Arts & Design
Business
Computer Programming
Construction & Trades
Health & Fitness
Hospitality
Information Technology
Legal
Writing