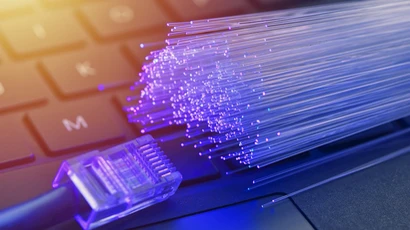 Information Security Office (ISO)
Mission
The ISO at Fredonia helps keep our info safe and secure. They test for issues, teach about security, and make sure rules are followed.
Need Assistance?
Submit a Tracker ticket.
Advisories
Latest CISA alerts, info on security issues, and exploits from the U.S. Computer Emergency Readiness Team.
What should I do?
Resources