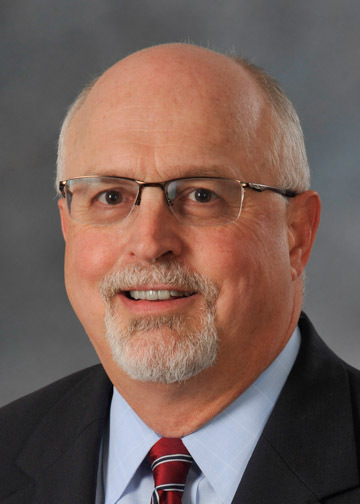 Gregory Geer, Ph.D.
Lecturer
Thompson Hall
(716) 673-4803
Gregory C. Geer, Ph.D. has spent some 40 years as an educator. Geer began his career as a middle and high school social studies teacher and later as an administrator, including six years as a junior high school principal and eight years as a school superintendent. Dr. Geer joins the SUNY Fredonia faculty is the Coordinator and Lecturer of the online advanced certificate graduate program in Educational Leadership. His Ph.D. is in Educational Administration and Policy Studies from the University at Albany. He holds a master's degree in economics from the Maxwell School of Public Citizenship at Syracuse University. His B.A. in American History is from SUNY Potsdam and also has a CAS in Educational Administration from SUNY Brockport.
Office Hours
Monday: 7-9 pm
Wednesday: 7-9 pm
By appointment
Teaching Interests
Dr. Geer's teaching expertise is inaugurating candidates into the study of educational leadership. His expertise is in organizational management, leadership, and development.
Research Interests
Dr. Geer's research interests include the efficacy of internships for educational leadership and the role of information technology in school administration.