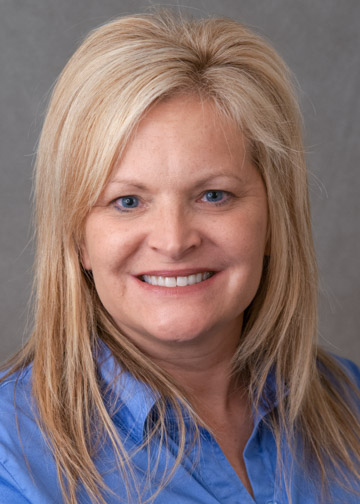 Dr. Jill Marshall
Associate Professor
E246 Thompson Hall
(716) 673-3370
Ph.D., University at Buffalo
Dr. Jill Marshall earned her Ph.D. in elementary education/social studies in 2003. Before teaching at the university level, Dr. Marshall taught 6th-grade social studies and literacy for seven years in the Hamburg Central School District. She has been a faculty member of the College of Education since 2003 and is the Childhood Education Program Coordinator and Early Childhood/Childhood Education Program Co-Coordinator.

Dr. Marshall continues to remain actively involved in the Hamburg District through the Fredonia-Hamburg Program, the College of Education's longest-standing partnership, by collaboratively working with elementary teachers on action research-professional learning projects. The projects focus on innovative practices in the classroom for the purpose of improving student learning.
Teaching Interests
In her undergraduate and graduate courses, Dr. Marshall strives to provide active, meaningful learning experiences that enable teacher candidates to become reflective thinkers, learners, and teachers. She models that powerful teaching and learning incorporates meaningful, integrative, value-based, challenging, and active experiences.
Research Interests
Her research interests include: School-university partnerships and their impact on equipping teacher candidates as future educators; Preserving social studies instruction in elementary classrooms with an overcrowded curriculum due to the demands of state-mandated testing.