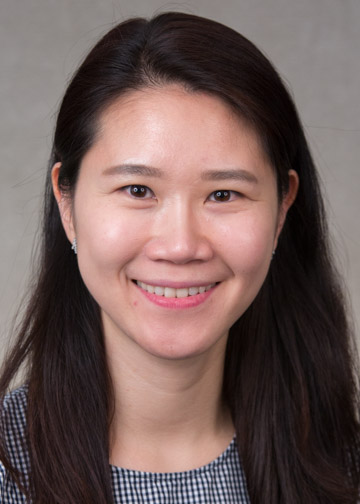 Dr. Jae Hee Kwon
Assistant Professor
Thompson Hall
716-673-3147
jaehee.kwon@fredonia.edu
University of Georgia, Athens, GA
Teaching Interests
Approaches to Early Childhood Education, Diversity in Education, Family and School Partnership, Children's Literature, Language Arts, Content Area Reading and Writing
Research Interests
Immigrants, Identity, Parent and School partnership, Multicultural Education, Multicultural Literature, Language and Literacy Practices, Technology in Learning, Qualitative Research
License/Certification
Interdisciplinary Qualitative Studies Certificate
Current Research
Developing a drifter: ADHD and early childhood special education placement.
Examining Korean immigrant mothers' values and support presented in book selections for their children's language development and education
Exploring middle-class Korean immigrant mothers' beliefs and values on their children's language and identity in presenting their book selections
Intellectual Contributions
"A meta-analysis of the effects of traditional children's song activities studies on young children," Korean Journal of Early Childhood Education (2018).
"The "magic" of being middle-class: Mothers' responses to children's picture books involving Korean immigrants' experiences," Multicultural Education (2017).
Presentations
" I don't wanna go in there!" A Preschooler's Resistance to the Special Education Placement," The 2018 Annual Meeting of the American Educational Research Association (2018).
"Against Becoming a Drifter: A Preschooler's Resistance to the Transition to a Special Education Classroom," Conceptualizing Early Childhood Education International Conference (2017).