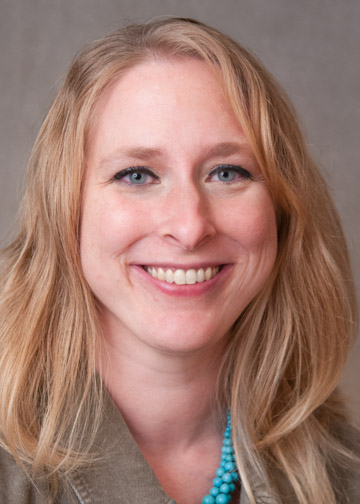 Dr. Karen Lillie
Associate Professor (Coordinator TESOL)
Thompson Hall E274
716-673-4656
Karen.Lillie@fredonia.edu
Ph.D., Arizona State University
Dr. Lillie's specialization is in language policy and forensic linguistics. Research interests include language and law, language rights, immigration, critical language policy, dropout rates and ideologies. Her publications appear with The Civil Rights Project, Teachers College Record, the International Journal of Bilingual Education and Bilingualism, and multiple chapters published in edited volumes by Multilingual Matters. She is on the Advisory Committee for the Language Policy Research Network and is Associate Editor for the Journal of Language, Identity, and Education. Dr. Lillie formerly was the EL Coordinator for the school district in which she taught 9th -12th grade ELs in Arizona.
Office Hours
By appointment or as posted in OnCourse.
Research Interests
Language policy, forensic linguistics, language rights, immigration, and language schooling.
Specifically within language policy and schooling: (restrictive) language policies in the U.S.; language policy and the justice system; language discrimination; immigration; rights for language minorities; dropout rates and ELs; (heritage) language reclamation; critical race theory; language minority education (esp. secondary levels); and other sociolinguistic considerations for language learners.
Specifically within forensic linguistics: language rights for non-native English speakers; immigration law / detention (language learners); implications of language in the courtroom/criminal justice system for language learners; intersection of language policy & laws; vulnerable witnesses; authorship; police interviews; and speaker identification.