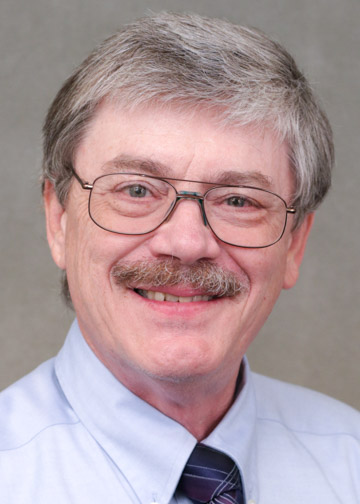 Derrik Decker
Adjunct Lecturer
Houghton Hall 232 Houghton Hall
(716) 673-4757
http://lucy.cs.fredonia.edu/decker
Educator for past 41 years. Retired from Gowanda Central School District. Past Mathematics Deptment Chair and Director of Technology at Gowanda Central. Currently teaching in the Computer and Information Sciences Dept at SUNY Fredonia. Member of the Board of Directors for Healthy Community Alliance. Member of the Board for the Erie Cattaraugus Teacher Center.
Office Hours
Monday: 10:00-10:50AM
Wednesday: 10:00-10:50AM
Friday: 10:00-10:50AM

Teaching Interests
Computer Science, Mathematics and Education.
Research Interests
Computer Science and Education