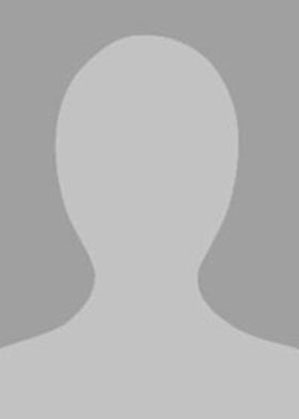 Dr. Birger Vanwesenbeeck
Professor
Fenton Hall 237
716-673-3847
birger.vanwesenbeeck@fredonia.edu
A native of Belgium, Birger Vanwesenbeeck has taught at Fredonia since 2007. Previously he taught at Université Laval in Québec City, at the University at Buffalo, and at a high school in Belgium. English is his third language. He also speaks Flemish (a dialect of Dutch), French and Turkish and he reads German and Latin. He publishes in both English and Dutch.
Teaching Interests
World Literature, Literary Theory, American literature
Research Interests
Continental Philosophy, Stefan Zweig, Modernism,Word & Image studies
Awards and Honors
Convocation event Award (2017).
William T. and Charlotte N. Hagan Award (2017).
10th Magliocco Lecture (2017).
Scaliger Fellowship (2015).
Summer Institute for Literary Studies Stipend (2013).
Travel Award (2009).
Media Contribution
Fredonia Radio station (2017).