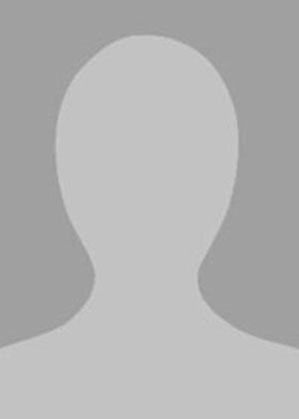 Dr. Christina Jarvis
Professor
Fenton Hall 274
716-673-3587
christina.jarvis@fredonia.edu
Ph.D., Penn State University
Christina Jarvis, Professor of English, joined Fredonia's faculty in 2000, and has taught more than twenty-five different English and American Studies courses. Professor Jarvis earned her Ph.D. in English with a minor in Women's Studies from Penn State University and also holds a B.A. in history from Rutgers University. She is the author of the book The Male Body at War: American Masculinity during World War II, and has published articles on war and gender in journals such as Women's Studies, The Southern Quarterly, The Journal of Men's Studies, and War, Literature & the Arts.
Office Hours
TBA
Teaching Interests
Seminars on Kurt Vonnegut's writings, 20th-century American literature and culture, American Studies, environmental literature, writing and social change, and sustainability.
Research Interests
My research interests include ecocriticism, environmental literature, sustainability, 20th-century American literature and culture, war and gender, and American Studies. I am currently completing a book project on environmental aspects of Kurt Vonnegut's writings.
Current Research
Vonnegut's Lessons in Planetary Thinking
Professional Membership
Kurt Vonnegut Memorial Library
Association for the Study of Literature and the Environment
Kurt Vonnegut Society
Awards and Honors
Everett Helm Visiting Fellowship (2017).
Fredonia College Council Award for Community Engagement (2015).
CIEE Fellow (2011).
Chancellor's Award for Excellence in Teaching (2007).
American Association of University Women American Dissertation Fellowship (1999).