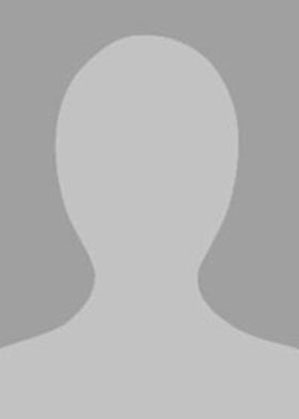 Dr. Susan McGee
Adjunct Lecturer
Fenton Hall 247
716-673-4716
susan.mcgee@fredonia.edu
Ph.D., SUNY Binghamton
Susan B. McGee is an Adjunct Lecturer in the English Department at The State University of New York at Fredonia. She is a recent recipient of the Chancellor's Award for Excellence in Adjunct Teaching. She received her Ph.D. in English from Binghamton University and holds a M.A. in English, a B.A. in Secondary Education, and a B.F.A in Theatre Arts.
Teaching Interests
Dr. McGee teaches courses in the English department as well as across the interdisciplinary programs of American Studies, Women's and Gender Studies, and Ethnic Studies. She contributes regularly to General Education and first-year transition courses. Classes she has taught include Women Writers, English Composition, Introduction to American Studies, American Identities, American Popular and Mass Cultures, American Indian Literature, Novels and Tales, First-Year Seminar, Theories of Gender, and Survey in American Literature.
Research Interests
Her research interests include American literature and culture, body and embodiment in literary and performing arts, engaged humanities & public scholarship, multi-modal composition, intersectional feminist theory, and ecocritical studies.
Awards and Honors
Excellence in Service (2017).
Chancellor's Award for Excellence in Adjunct Teaching (May).