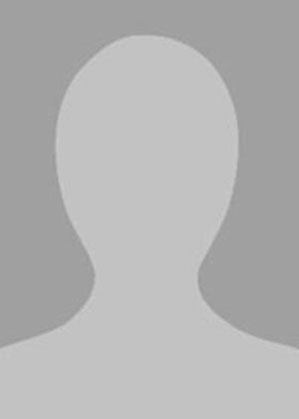 Dr. Susan Spangler
Professor (English Education Coordinator)
Fenton Hall 266 Fenton Hall
(716) 673-3862
Ph.D., Illinois State University
Susan Spangler, Professor of English, has taught at the State University of New York at Fredonia since 2006. She has taught online courses since 2009 and has developed numerous courses for the English department at Fredonia in every area of English studies, including writing, language, teacher education, and literature. In 2017, Susan earned a certificate in online instructional design from the Online Learning Consortium. She currently serves on the Digital Instruction Support Team and the Committee of the Office of Online Learning at Fredonia as well as the United University Professionals Online Education Advisory Committee. Her co-edited collection English Studies Online: Programs, Practices, Possibilities was published in 2021 by Parlor Press.
Teaching Interests
Teaching with Technology
Technical Writing
Graphic Literature
Online Learning
Research Interests
Student Teachers
Writing Assessment
Instructional Design
Awards and Honors
Instructional Incentive Award, Professional Development Center (2019).
Individual Development Award, United University Professionals (2017).
License/Certification
edTPA Scorer
New York State Public School Teacher
Illinois State Teaching Certificate
Camtasia 2020 Explorer Certification
Professional Membership
National Council of Teachers of English
Intellectual Contributions
"Harnessing the power of three online learning tools: Best practices for student engagement in distance learning courses," COVID and Higher Education: Teaching and Learning (2022).
"English Studies Online: Programs, Practices, Possibilities," Parlor Press (2021).
Presentations
"Facilitating Peer and Instructor Interaction While Promoting Student Engagement," Conference on Instruction & Technology (2021).