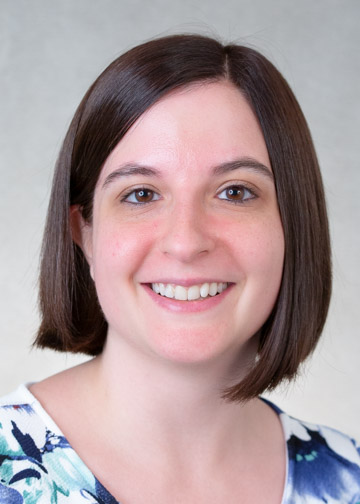 Dr. Lisa Denton
Assistant Professor
Thompson Hall W343
716-673-3893
lisa.denton@fredonia.edu
Ph.D., Indiana University
Dr. Denton received her Ph.D. in Counseling Psychology from Indiana University in 2014. She completed her doctoral clinical internship at the University Counseling Center at Florida State University.
Office Hours
Tuesday: 2pm-3pm
Wednesday: 2pm-3pm
Thursday: 2pm-3pm

Teaching Interests
Abnormal Psychology, Psychology Internship, Psychology of Women
Research Interests
Women's health issues; health behaviors during pregnancy; substance use and addiction; group therapy; development of therapeutic interventions
Current Research
Use of prescribed psychotropics during pregnancy: A review of pregnancy, neonatal, and childhood outcomes
Awards and Honors
Teacher of the Year, SUNY Fredonia Psychology Club (2018).
Intellectual Contributions
"An Analysis of Online Pregnancy Message Boards: Mother-To-Mother Advice on Medication Use," Women and Birth (2018).
"Research on Groups in College Counseling Centers (chapter in the edited book "College Counselor's Guide to Group Psychotherapy")," Routledge (2017).
"Group Counseling in the College Setting: An International Survey of Center Directors," International Journal of Group Psychotherapy (2017).