Dr. Nestor Bravo Goldsmith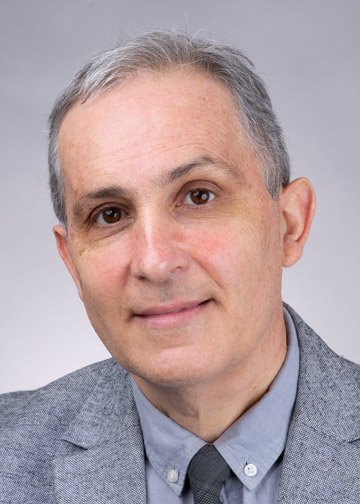 Dr. Nestor Bravo Goldsmith, PhD
Associate Professor
270 RAC
(716) 673-3348
Ph.D., Arizona State University
Néstor Bravo Goldsmith is Assistant Professor of Theatre Studies at the Department of Theatre and Dance at the State University of New York, Fredonia. He is a performance studies scholar, performer, and theatre director with a unique international background as he has lived and worked in Latin America and the United States during his formative and professional years.

Nestor received his Ph.D. in Theatre, with a concentration in Theatre and Performance of the Americas, from Arizona State University, an M.A. in Theatre and Media Arts from Brigham Young University (BYU), and a M.F.A. in Directing from Universidad de Chile.
Current Coordinator of the BA in Theatre Arts.
Teaching Interests
Nestor teaches the following courses at Fredonia:
- History of the Theatre I & II
- Script Analysis
- Theatre for Social Change
- Fredonia Young Company
- Senior Projects Seminar
- Senior Project
- Commedia dell'Arte/Physical Theatre